If your organisation has received funding under the EIC Pathfinder Programme and your project is accomplishing great things, we would like to disseminate and promote your achievements! 
Submit your EIC Pathfinder success story here!
EIC Pathfinder projects are led by visionary scientists, entrepreneurial researchers, risk-taking start-ups and high-tech SMEs that are working to open up promising avenues towards powerful new technologies. With this programme, the EIC supports the exploration of bold ideas by promoting interdisciplinary cutting-edge science collaborations to achieve technological breakthroughs.
Having said this, we encourage you to get in touch with us and to share your latest EIC Pathfinder project accomplishments! Our EIC Community, of which you are part of, is eager to know more about your ground-breaking research and technologies. This the perfect place to make your project known and to grow your network with the most innovative companies in Europe.
To share your EIC Pathfinder success story, please visit our Contact page and submit your information by including 'EIC Pathfinder – Success Stories' as subject. 
We are looking forward to promoting your path towards innovation!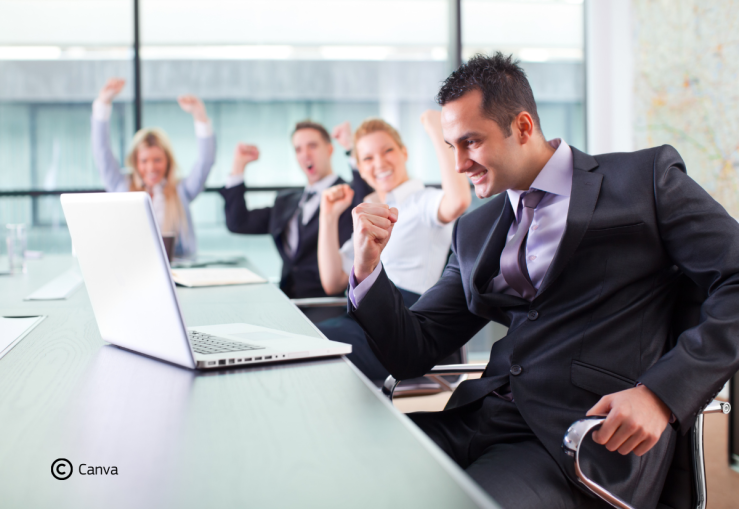 DISCLAIMER: This information is provided in the interest of knowledge sharing and should not be interpreted as the official view of the European Commission, or any other organisation.