The European Innovation Council (EIC)  implements initiatives to help close the gender gap, such as the EIC Women Leadership Programme (WLP) which will soon launch its third edition. To celebrate this year's International Women's Day and its theme #EmbraceEquity, we invited Marina Cretich, Senior Scientist at the National Research Council of Italy (CNR), and Martine van de Gaar, CEO and Co-founder at Linksight, both former participants of the EIC WLP, to walk us through their experience as women in the world of science, research and business. 
How did your passion for biological sciences begin, and what is the most rewarding thing for you in working in this field? 
Marina Cretich: I had a charismatic teacher during the second year of high school who shared my name, Marina. She had a unique approach to teaching and was passionate and demanding. She gave me the sense that if the research is conducted honestly and rigorously, even the most complex biological processes may be understood. Even now, it is so rewarding and comforting when a hypothesis we are working on is eventually proven by the experiments.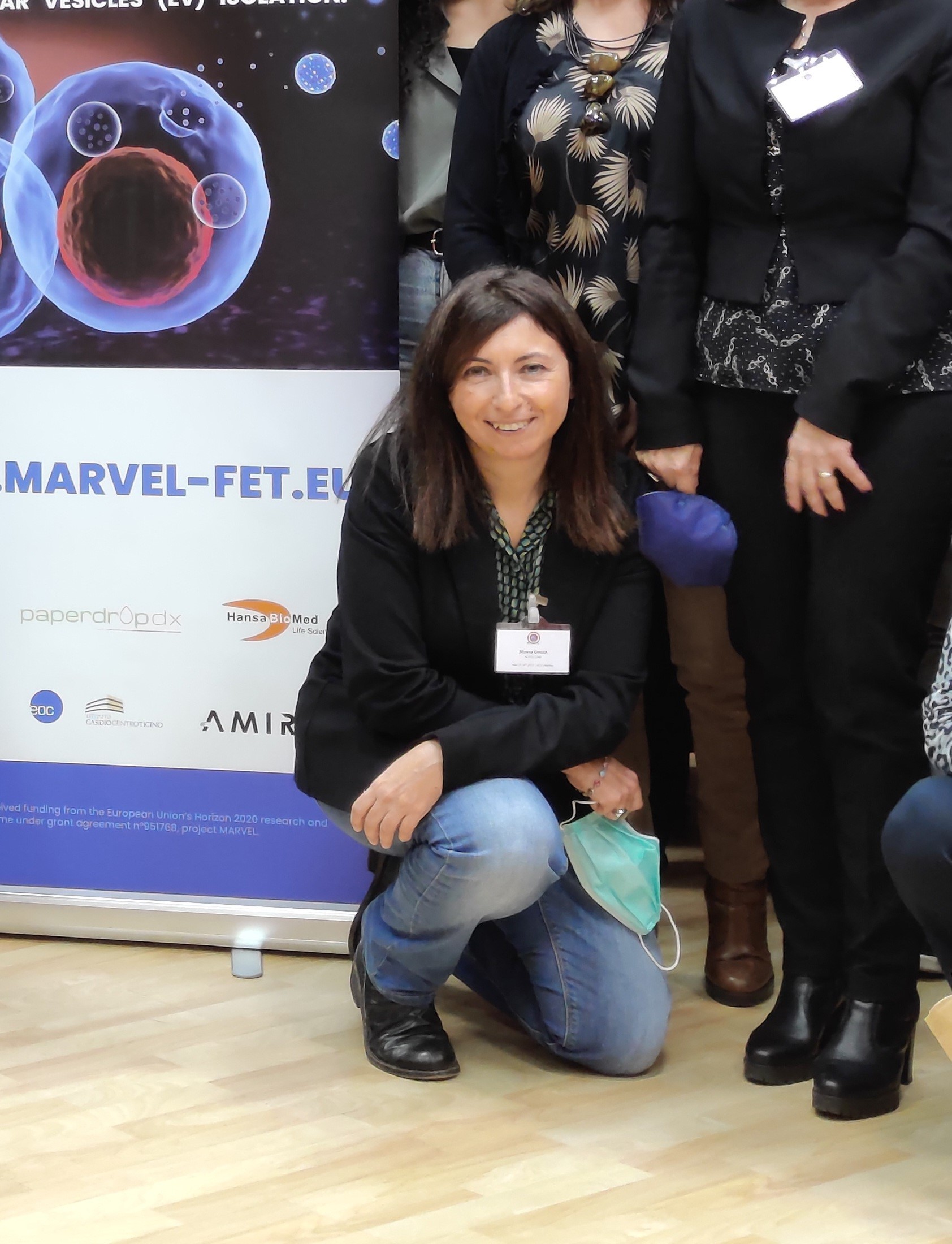 How did your passion for technology and data science begin, and what is the most rewarding thing for you in working in this field? 
Martine van de Gaar: My passion arose when I saw how technology can help us move forward, and how technology can solve problems in our society. That is also why I work with technology within healthcare. The application of technology allows us to offer solutions where that is not yet possible. The aim is to support sick people better so the impact of being sick is reduced and they perceive a better quality of life.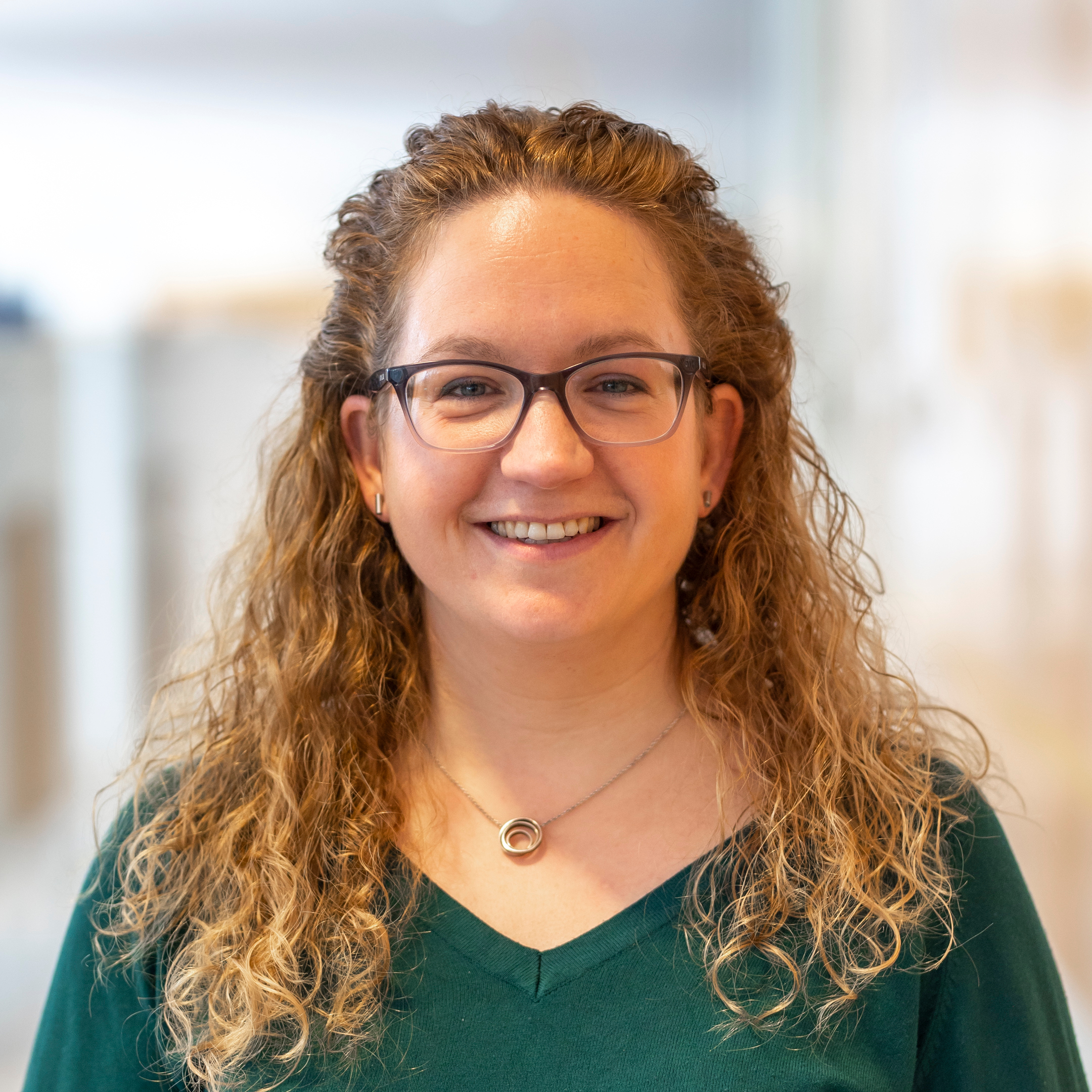 The theme for this year's International Women's Day is "#EmbraceEquity". How do you see this topic in your work area, and do you think the playing field is levelled? 
Marina Cretich: Things are steadily and slowly improving in my work area. Yet we must keep in mind that there are regions of the globe where girls are forced to stay home from school. This is unacceptable, and anyone that witnessed advances in equity in his/her region should speak up to defend equity and equality in education. 
Martine van de Gaar: Each day there is progress, fortunately. For me, equity is so much more than gender equity. For me, it's also about embracing that there can be differences of views, cultural differences, and differences in background. 
Could you explain in more detail what your role/job is about? 
Marina Cretich: I'm a Senior Scientist at the National Research Council of Italy (CNR). I lead projects on the development of new materials and technologies for diagnostics. Currently, I'm coordinating an EIC-funded project named MARVEL which focuses on innovative tools to manipulate extracellular vesicles. These are tiny particles produced by cells with enormous potential in medicine, both in therapy and diagnostics. 
Martine van de Gaar: As a CEO, I mainly work to move the company Linksight forward. Talking with investors, with customers and building the company internally. Working with the other founders and our employees to form a cohesive team and make sure our customers have the best experience with our product. 
Do you find this role and/or area particularly female or male-dominated? 
Marina Cretich: This scientific area in se is rich in excellent female researchers. Many of them are leading the field, and this is recognised by executive roles in scientific societies or editorial board membership in journals. However, when top positions with economic power in companies or funding agencies come into play the scenario changes. 
Martine van de Gaar: The role is still mostly filled by men. Fortunately, that is changing, and I see more and more female CEOs. 
What actions do you think companies should take to pursue gender equity? 
Martine van de Gaar: Start with equal treatment of all genders. Do they get the same salary and other benefits? Repair the gap. Going forward keep on challenging your choices, do you go for the obvious (and sometimes safe) choice? Is there a woman that could also do the task/job at hand? 
Who has inspired you during your life? And which powerful women do you admire the most? 
Marina Cretich: I've been inspired by stories from grandmothers and great-grandmothers, they didn't get the chance to study much and didn't make history but in their family circles, demonstrated bravery and dedication. Let me also mention Marcella Chiari, the research director in my lab, she hired me soon after my graduation and essentially taught me, day by day, how to be a researcher. 
Martine van de Gaar: There is one particular moment when I was watching an interview with a top director of a public organisation. She mentioned that you can have a career and be a good mom. Ignore the old standard that has been there for decades. It is about quality time instead of quantity time with your family. Keeping this in mind helped me make my choices over time. And for the most powerful woman, that is my mother! 
What does the idea of power mean to you? 
Marina Cretich: When I was 18, I attended a seminar on women in STEM, one of the speakers was Amalia Ercoli-Finzi, an engineer and professor. I still remember how in a few words she crushed any gender stereotype and I believe she had a strong impact on my motivation to start a career in science. She is one of the most important personalities in aerospace sciences and technologies worldwide and sometimes raises her voice in the Italian public debate by giving inspiring TV interviews. The asteroid 24890 Amaliafinzi was named after her. Isn't that power? To me, power means having the capacity to impact our field of work and people's life. 
Martine van de Gaar: For me, it means I can make a difference, I can contribute to doing good for the people around me. 
As a woman, what important challenges have you overcome so far throughout your career? 
Marina Cretich: To find the necessary self-confidence to speak up during uncomfortable circumstances and keep going with my ideas. 
Martine van de Gaar: The biggest challenge to overcome was believing in myself. In my early years, I listened to others and what they expected from me, or I acted on how I thought I should behave. I shacked this all off and started pursuing my dreams. Each time I am challenging myself to stretch my limits. 
Do you have any encouraging words for women thinking about a job in science or tech? 
Marina Cretich: "Make big plans; aim high in hope and work" is a quote by Daniel Burnham, architect and planner of Chicago. This sentence contains everything you need: aspiration to make a difference and motivation to execute. In addition, I suggest surrounding yourself with as many co-workers as you can (especially if they are positive people), that you enjoy working with and share your passion. This is a team effort! But don't let it make you less confident in your ability to make judgement calls. 
Martine van de Gaar: You can do it! 
Additional information 
Interested in more initiatives that support, inspire and empower female innovators and entrepreneurs? If you are a female entrepreneur in a management position, wanting to strengthen your entrepreneurial skills and expand your network, or if you work within established companies and aspire to take over leadership positions in business development, this open call is meant for you. Call for applications open for the EIC Women Leadership Programme (3rd cohort)! Check the eligibility criteria and express your interest before 17 March!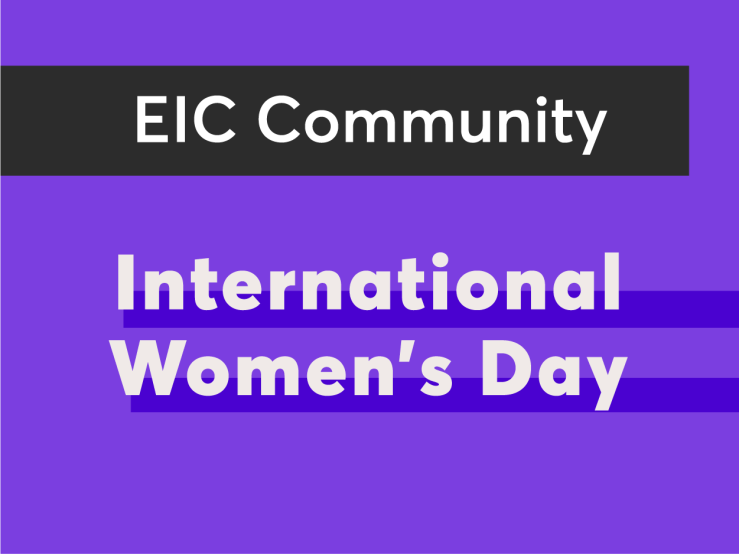 DISCLAIMER: This information is provided in the interest of knowledge sharing and should not be interpreted as the official view of the European Commission, or any other organisation.