The European Innovation Council Business Acceleration Services launches its brand-new exclusive Planet.tech challenge. This is a great opportunity for EIC SMEs to enhance cooperation with large corporates and co-create innovative solutions to a number of pre-determined challenges related to the European Green Deal, the European Commission roadmap to make EU's economy sustainable. 


Applications are open until 19 April 2020 23.59 (CET).
What's Planet.tech?
The European Green Deal, and the major sustainability challenges it will tackle, ask for close collaboration across value chains. Concrete pilots between the best startups/scaleups and knowledgeable corporates are critical to demonstrate business solutions and de-risk major investments for scaling.
With the Planet.tech initiative, the EIC Business Acceleration Services offers the opportunity to enhance EIC SMEs cooperation with large corporates and jointly devise innovative solutions to a number of pre-determined challenges in the field of sustainability. 
Application is open for EIC funded SMEs with innovative solutions to sustainability challenges posed by ABInbev, Deme, Enel, Nestlé, P&G, and Veolia (more info below).
Selection procedure
Each corporate will dedicate a team of experts to select the SME's with the highest possibilities to develop a joint Proof of Concept (PoC) around the challenges proposed. 


On 3-4 June, pre-selected EIC SMEs will meet online with high-level corporate decision makers to present their solutions and establish one-to-one business discussions.  


After this initial meeting, each corporate will take a final decision regarding the EIC SMEs with whom they will develop a PoC or any other kind of pilot collaboration. 


Successful pilots will be invited to showcase their solution in a dedicated event in Brussels, Belgium in autumn 2020 (tbd).
Challenges
Specifics about the challenges and the application form can be found on the dedicated pages for each EIC partner corporate on the EIC Community:
This opportunity is brought to you by the EIC pilot Business Acceleration Services. Read our 2019 yearly wrap-up and our report on EIC Corporate Days to learn more about what we do and how we do it and check the EIC Community regularly. 
To explore other opportunities to connect with the largest corporates in Europe, keep an eye on our events page. 
Should you have any questions regarding the event, please refer to our helpdesk: https://community-smei.easme-web.eu/contact (please choose "EIC Planet.tech" as the subject).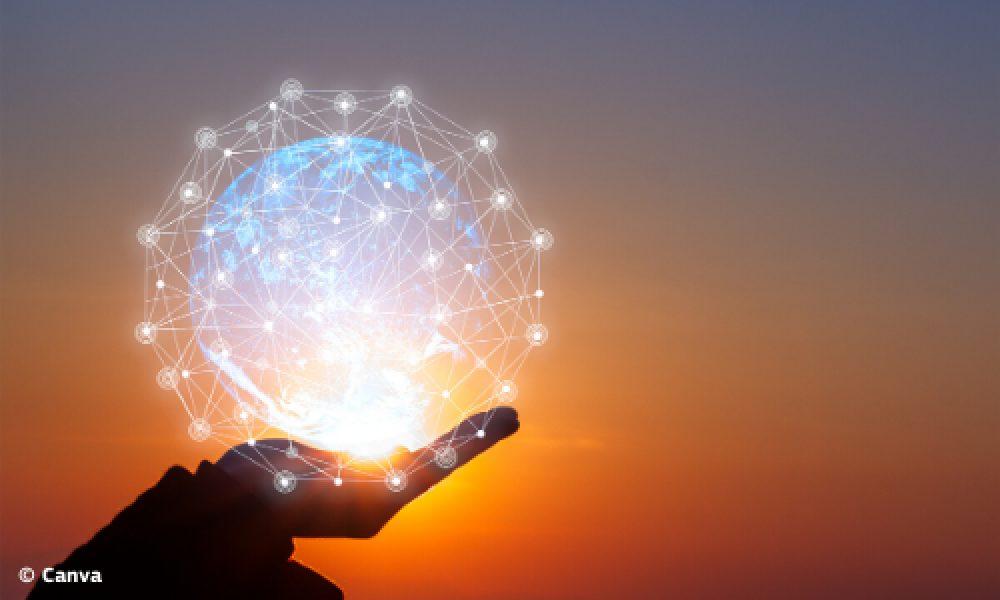 DISCLAIMER: This information is provided in the interest of knowledge sharing and should not be interpreted as the official view of the European Commission, or any other organisation.