The European Innovation Council (EIC) regularly hosts EIC Corporate Days, matchmaking events between Europe's largest corporates and EIC beneficiaries. In this new series, we will discover what makes these corporates tick, what is their approach to innovation and what are they looking for. Tobias Ruch, scouting & communication manager at DB mindbox – the startup hub of Deutsche Bahn Group - is representing DB mindbox in the following interview. 
On 29 June 2021, the European Innovation Council (EIC) in collaboration with Deutsche Bahn Group, Europe's biggest railway infrastructure and mobility provider, brought together 14 EIC-beneficiaries. Through the EIC Corporate Day these innovators had access to specific training, pitching sessions, pre-arranged meetings with experts from Deutsche Bahn and the possibility to network with high-level partners and like-minded innovators in a dedicated online event. 
Can you briefly describe your role within the company?
My role as a scouting & communication manager is on the one hand to find the right startups for our different DB mindbox programs and, on the other hand, to communicate this through our various channels. Scouting is all about finding the right startups for our programs based on defined challenges and points of interest of our DB business units. We identify and define these challenges within ideation processes before the program, then our scouting team starts looking for disruptive and innovative technology startups. This means program and topic-based market research about current technology solutions, state of the art and innovation trends. I coordinate the scouting team and the different scouting phases & activities. Additionally, I communicate the DB mindbox programs via internal and external channels, we need to be where our potential startups are. It's important to raise awareness about our programs' benefits with e.g. advertisements, social media communication or partner events like the EIC Corporate Day, but it's equally important to raise awareness on our customers/partners through internal communication activities.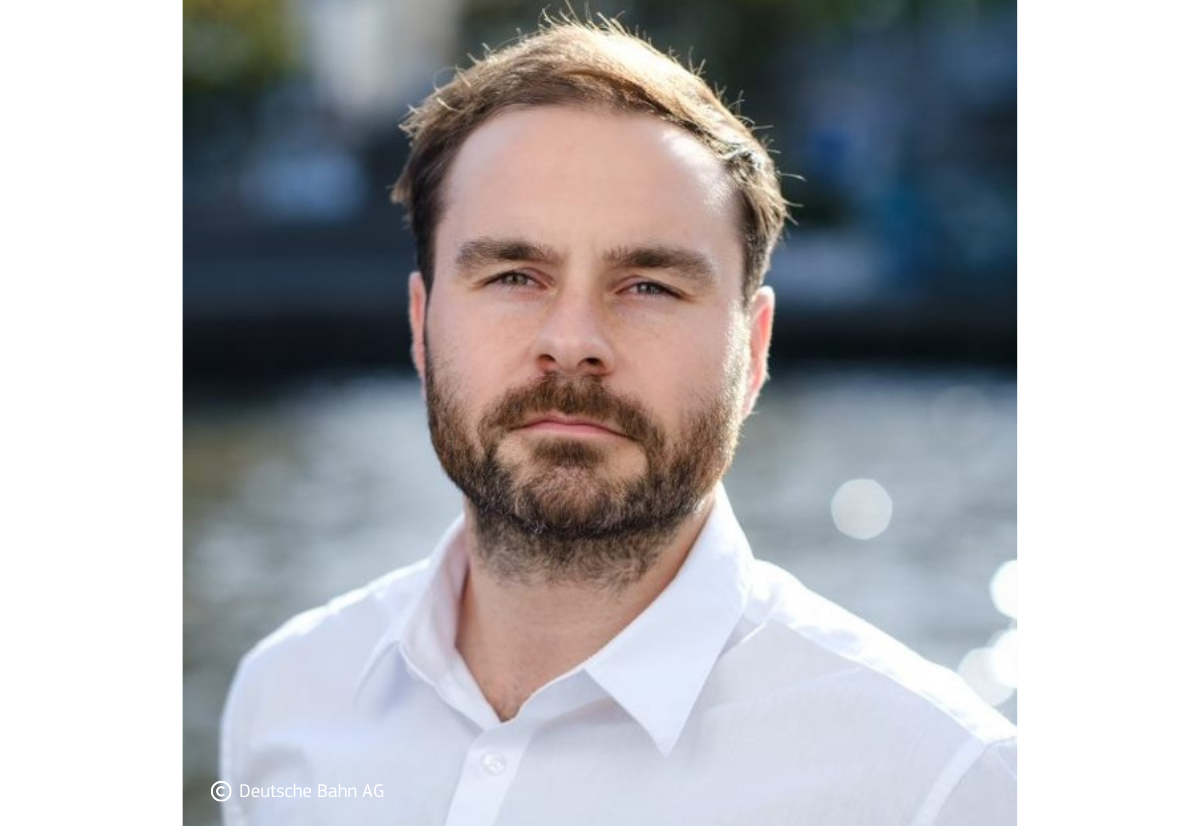 Can you tell us more about your approach to (open) innovation?
We are undertaking innovation projects since November 2015. Our approach to innovation is driven from the inside as we work closely together with DB business units like DB Fernverkehr AG, DB Netz AG or DB Station & Service AG and identify current challenges and use cases to work on. Our main approach to push innovation is through our 100 days Proof of Concept (PoC) program at DB mindbox. Other DB mindbox products to work on innovations are DB mindbox challenges and open data initiatives e.g. hackathons. Since 2015 we developed more than 175 startup PoC's, we received more than 3.300 startup applications and we have a follow up cooperation rate of 60%, that means the cooperation between DB and startups was continued after the DB mindbox program. Besides that, we organised more than 250 hackathon projects.
Recently you teamed up with the EIC to co-host an EIC Corporate Day. Can you explain the motivations behind joining forces with the EIC?
Our motivation to cooperate with the EIC was to bring innovation players together and give startups and SMEs the opportunity to get in touch with Deutsche Bahn and discuss potential cooperation. The EIC Corporate Day was the perfect platform for this, as we saw exciting pitches and solutions, and met interesting and like-minded people. We, as DB mindbox, are always looking for strong network and innovation partners like the EIC to enhace and push innovations and digitalisation on the way to an even stronger rail system. 
What mindset and skills do you look for in companies you bring to your ecosystem? 
DB mindbox looks for open minded and innovative mindsets who really want to change something through their hands-on mentality. We are not looking for idea status startups as the minimum is a prototype- or MVP-status. Mindsets should be goal-oriented, results-driven, and always focused on the customers' needs. The team should be diverse and the skills should be underlined with years of knowledge/experience within the specific company focus.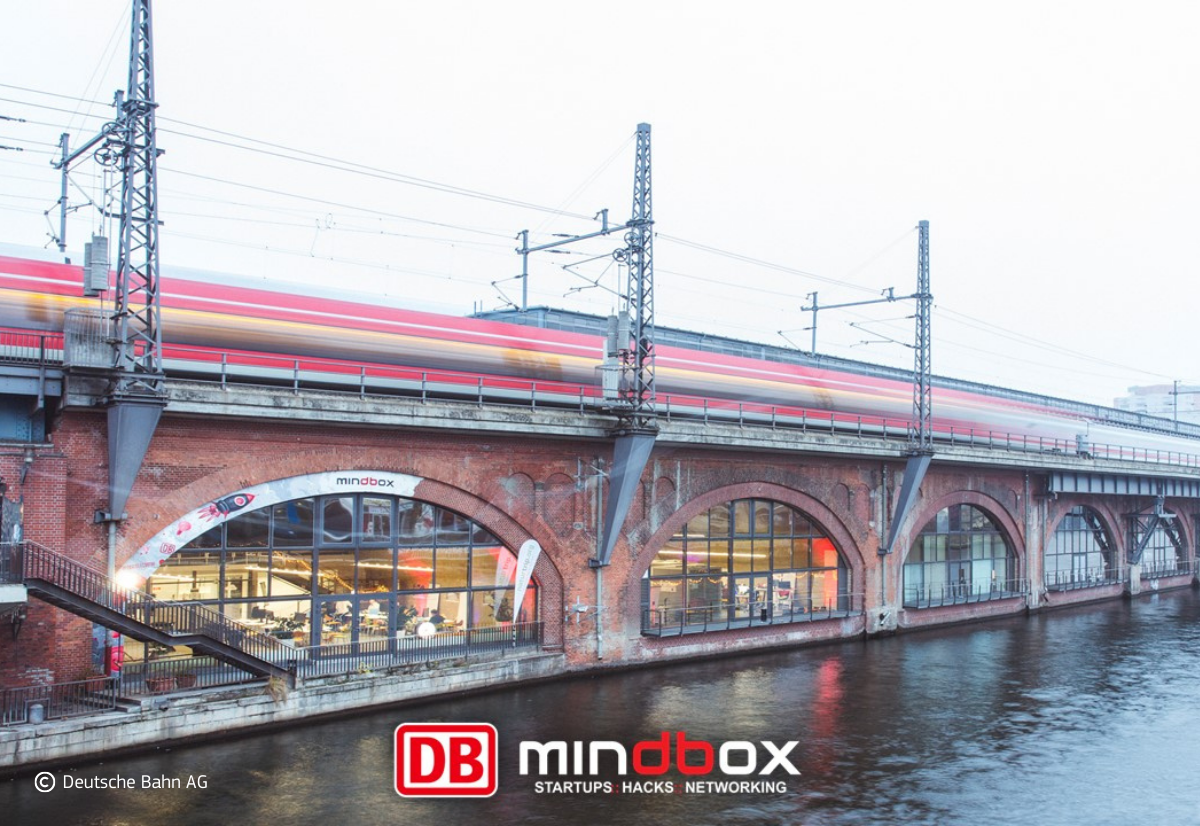 Any advice/tips for companies that want to work with you?
Believe in your strengths and show that. Keep in mind that you should always think from the customers' perspective and communicate the added value of your product.
Additional Information
Want to know more about DB mindbox? Follow their Social Media channels:
More EIC Corporate Days?  
Want to have the opportunity to create win-win situations with Europe's largest corporates? The EIC regularly hosts Corporate Days, for the moment fully online. For further events please keep an eye on our BAS calendar. For more impressions and info on EIC Corporate Days check out our EIC Corporate Day Highlight report and video.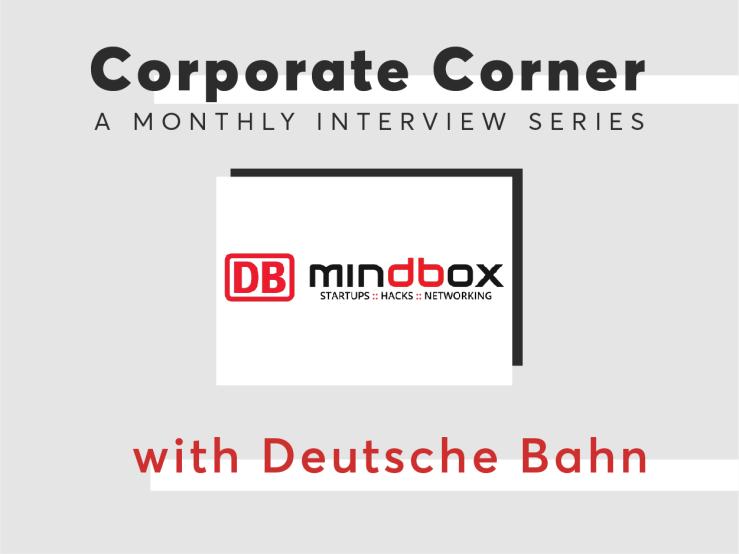 DISCLAIMER: This information is provided in the interest of knowledge sharing and should not be interpreted as the official view of the European Commission, or any other organisation.