5G and edge computing are opening a world of new business opportunities across many sectors, including telecom operators. Through the Wayra Activation Programme, the Spanish leading telecommunications company Telefónica is offering to entrepreneurs the possibility to test and develop new use cases with these technologies. The selected startups will be part of the Wayra 5G/Edge Lab, where they will also enjoy all the advantages and possible investment of Wayra and display their solutions at a showroom. Are you interested? Discover how the programme works and apply before 14th February. 
The registration link is available here.
Deadline: 14th February
With this new call for proposals for startups, the Spanish operator is aiming  to develop new solutions that take advantage of the possibilities offered by 5G and edge computing. The initiative is part of the Wayra Activation Programme, which is promoted by Wayra, Telefónica's global open innovation hub, through which the company offers entrepreneurs free access to its technologies to test their solutions.
Who can apply? 
To participate in this programme, your startup must have at least a 5G-based use case in one of these verticals: Communications, Gaming, Health, Industry, Media and Entertainment, Physical Security or Retail. The Wayra 5G/Edge Lab is located in Spain, but you can participate from anywhere in the world.
What's in it for you? 
Access to the Wayra 5G/Edge lab: a technical lab where startups can test and build their solutions with access to connectivity, devices & technology and with specialised technical support from experts to optimise their solutions.
An exclusive showroom: Telefónica will select startups to be part of the 5G/Edge Flagship Showroom at Telefónica's HQ in Madrid, where the company will be showcasing the most cutting-edge solutions to their customers. The selected startups will be part of the demo center to customers and will have co-sale and co-marketing opportunities. 
A virtual showroom for customers.
Business Development: Telefónica is opening commercial channels with customers through Telefónica's sales force. 
Open Innovation Opportunities: investment opportunities, networking, workshops, training & much more… 
5G and edge computing will accelerate the transformation of a world where more and more objects are being connected. Telefónica is making progress in the design of a green 5G network, but the corporate doesn't want to stop here. 
"We want to open innovation again to collaboration with startups and bring them closer to the real world of business. Now that Telefónica has made a major deployment of both 5G and edge computing, it is time to give them access to these new technologies with an enormous transformational potential. We want to discover these possibilities with them and develop innovative applications together to continue accompanying companies and society in general in their digitalisation", says Miguel Arias, Global Director of Entrepreneurship at Telefónica.
Telefónica is the leader in Spain in the deployment of 5G networks and edge computing, infrastructures interconnected with its powerful optical fibre network, the largest in Europe. The 5G network was switched on in Spain last September and now reaches over 80% of the population. The company also has three edge nodes in Barcelona, Madrid and Seville which, based on the capillarity of its network and the proximity of its central telephone exchanges to the end user, will facilitate the proliferation of cloud services and the Internet of Things (IoT). 
For more information on the call, visit the website about Wayra Activation Programme 5G/Edge.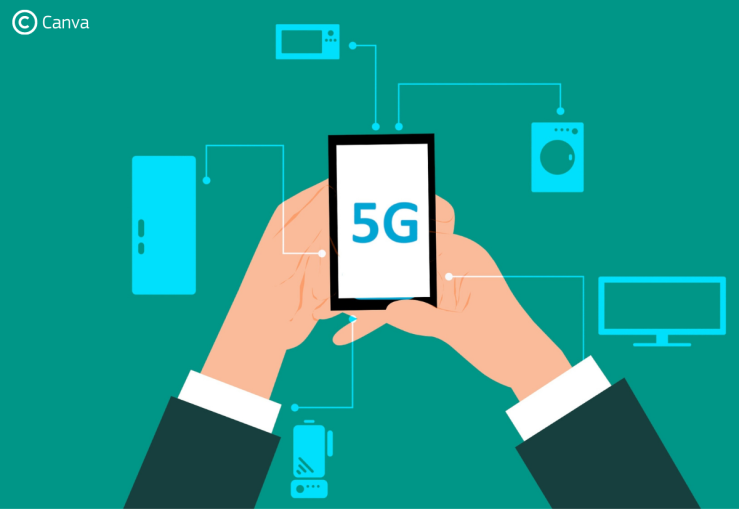 DISCLAIMER: This information is provided in the interest of knowledge sharing and should not be interpreted as the official view of the European Commission, or any other organisation.