On 3 and 4 June 2020 the European Innovation Council celebrated the launch of a brand-new initiative specifically focused on the EU Green Deal. The EIC Planet.tech brought together EIC-backed start-ups/scale-ups with four large corporates with the objective to develop a number of impactful Proof of Concepts (PoC). During the past three months, the start-ups and corporates have been working hard, with several very promising results. During the R&I Days 2020, Planet.tech projects will be showcased and presented to the audience. This upcoming week we will highlight several of these projects in the EIC Community, starting with P&G and 4FOLD foldable Containers (from Holland Container Innovations).


40% of container transport on land is empty, while at sea this number stands at 20%. Hundreds of megatons of CO₂ emissions and 25Bn Euro in cost are wasted. EIC-backed SME 4FOLD has found a way to reduce empty transport in the most significant way. Believing that the simplest ideas make the greatest impact, 4FOLD developed a new shipping efficiency that saves space, time, money and our planet: a foldable shipping container that creates extra room on vessels, trucks, trains, terminals and depots. A smart piece of Dutch engineering that will help destroy empty transport miles worldwide.
Thanks to the European Innovation Council, 4FOLD Foldable containers was selected for the Planet.tech-initiative, on behalf of P&G. This resulted in the start of a pilot collaboration to save emissions in their worldwide supply chain.
"CO₂ gas emissions are expected to grow, so we need sustainable innovations to stop this trend. And we need it now. We hope that thanks to P&G other big corporates will follow this sustainable innovation. Imagine the impact the foldable container could have on our planet if all big shippers and shipping lines would join to fight empty transport. Let's shift perspectives and attack the hundreds of Megatons of Greenhouse gas that is wasted by empty transport every year", explained Hans Broekhuis, CEO at 4FOLD.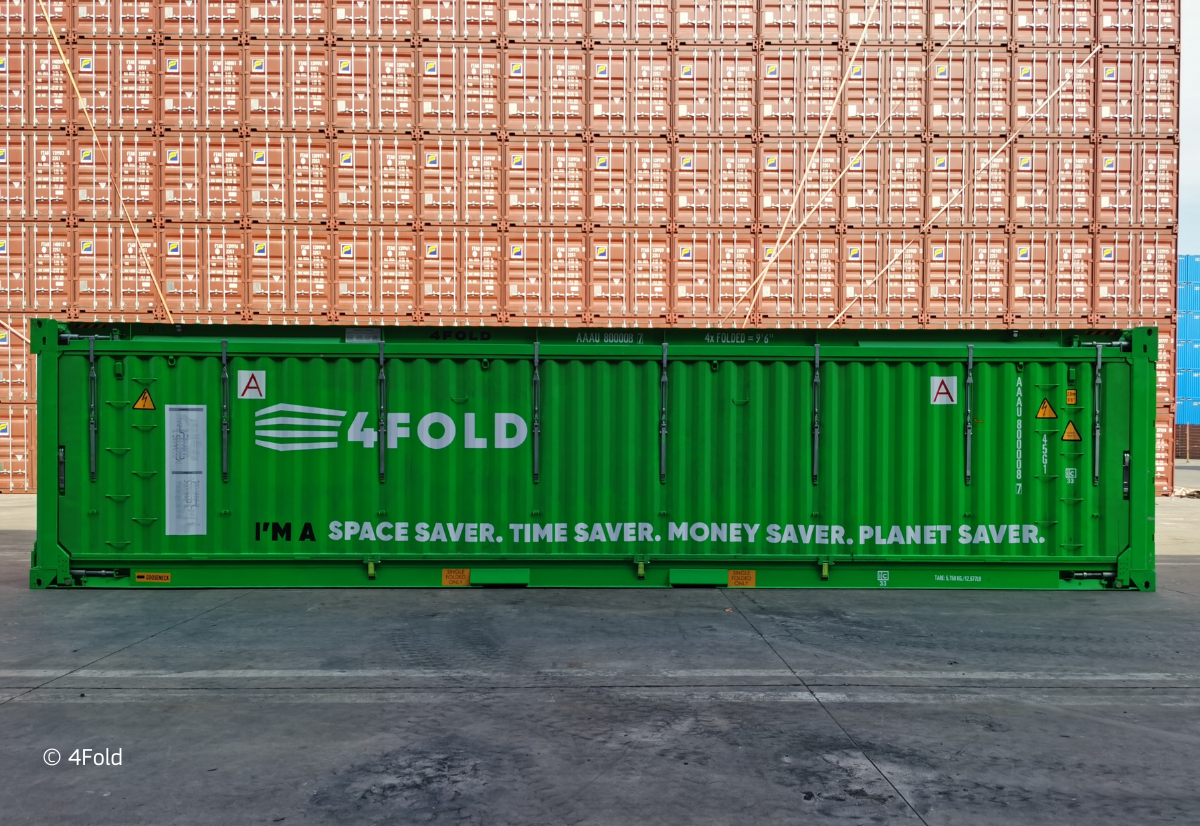 As part of P&G's strategy to reduce its transportation greenhouse emissions, P&G was enthused by the simplicity of the solution. The main advantage of the foldable containers is when they are empty: one regular container fits 4 foldable containers which can help reduce the number of sea & truck empty trips. To measure & validate potential greenhouse & cost savings, both companies are working on a test shipment. With COVID19, the original plans had to be adapted. The current program entails that 8 foldable containers are explored, leaving from Tianjin (China) in the last week of September. The cargo will be shipped to Germany and the containers are recycled via Belgium, where the containers are loaded again for Cyprus and back to Belgium. P&G is eager to understand the early learnings of this test, and potential for eventual scaling.
Research and Innovation Days 2020
The Planet.tech showcase is just one of many exciting events during the R&I Days 2020. With 100 interactive sessions, 10 themed hubs, 3 prize ceremonies and 1 exhibition, the European Research & Innovation Days 2020  will be a unique platform to meet, debate and co-create the strategic priorities for EU investment in research and innovation. From chatting to researchers to scientific experiments & playing games, you can get involved in an array of online activities.  The EIC Planet.tech showcase is planned for 24 September 2020, 13.30 (CET).  You can register for this exciting event here.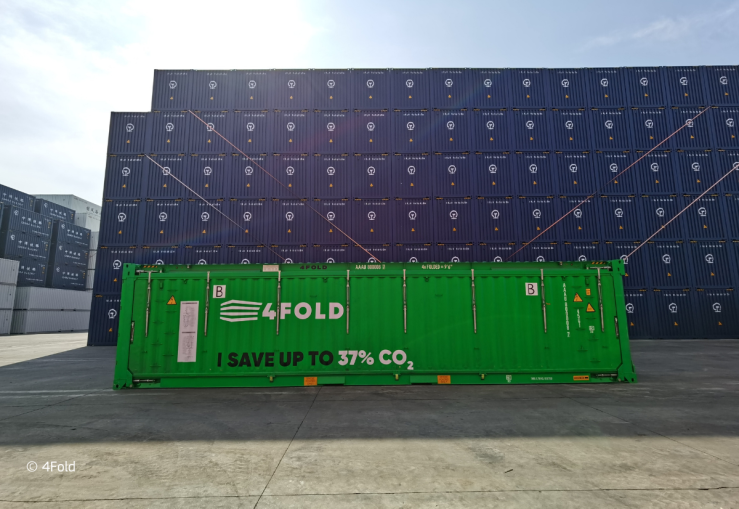 DISCLAIMER: This information is provided in the interest of knowledge sharing and should not be interpreted as the official view of the European Commission, or any other organisation.