Tetra Pak and the EU – Japan Centre for Industrial Cooperation invite you to visit the Tetra Pak premises in Lund, on 12th March 2020. If you want to explore the eco-friendly packaging world, don't miss this opportunity! The applications are open until 31st of January. 
If you are interested in this opportunity, please apply here.  
The last decade brought recognition from corporates that concrete sustainability goals with recycled content would be crucial to their business strategy. The momentum has opened different opportunities in terms of packaging innovation and the Swedish company Tetra Pak explored more eco-friendly inventions on this domain. In response to growing pressure from consumers on the food industry's sustainability, Tetra Pak offered cartons 100% recyclable and is increasing its use of recycled and environmentally approved raw materials. 
The world leader in liquid food processing and packaging also gained a reputation as an environmental leader. The company is using WCM principles to reduce waste, minimise water loss, improve efficiency and reduce energy demand across its operations. Tetra Pak has developed digital solutions such as connected packages with unique QR codes which can be tracked from manufacture to recycling.
On 12th March the company will open their doors and show their Packaging Equipment and Sealing & Creasing. If you are on a lean journey to improve your business, this event could have a strategic role for you. Most participants in the lean activity have an engineering background, but this is not mandatory. The sector of activity is unimportant.
You can find the draft agenda and additional information on the visit webpage. 
Should we receive multiple applications from the same company and should the total number of applications exceed the number of places available, we may limit the number of places we allocate a specific company.
Tetra Pak gets the final say on the total number of participants and a veto on who can take part. The application deadline is 31st of January and by 5th February we should be able to inform applicants whether or not they can have a place. If you have any questions about the visit, please contact lean@eu-japan.eu. 
How do the Lean in Europe visits work?


The precise structure of each visit is unique and specific details can be found on the individual visit webpages, but the basic structure is:


Day 1: a preparatory evening with a lean activity or lecture led by Prof. Richard Keegan (Trinity College, Dublin) - the EU Japan Centre's Lean/Best Practice advisor, and a networking dinner hosted by the EU-Japan Centre.


Day 2: the company visit - a unique opportunity to see world-class principles in action with lectures, shop-floor visits, coaching and detailed explanations provided by the host company.
A video recorded during the 2017 visit to Hansamatrix will give you a taste of what a Lean in Europe visit entails. Check here: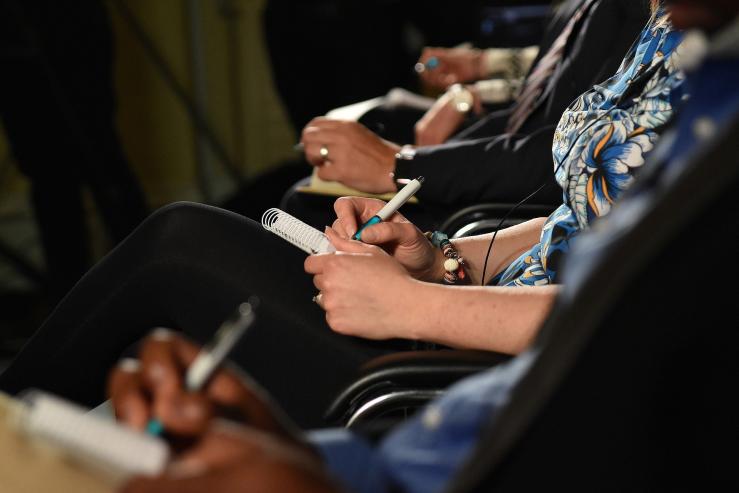 DISCLAIMER: This information is provided in the interest of knowledge sharing and should not be interpreted as the official view of the European Commission, or any other organisation.