The European Innovation Council is organising an ePitching with Procurers-session together with bpost, Belgium's national post-provider.  This session, taking place on 14 September 2020 at 1 pm CET, will be dedicated to matching EIC-beneficiaries with bpost's procurement needs in the fields of eMobility and charging infrastructure.
Apply here before 7 August 2020
Bpost is currently working to cut back 50% of its emissions by 2030. To achieve this objective, they will gradually shift to an electrified fleet of 3500 e-vans and 3500 e-bikes. This electric fleet will be deployed in all active 60 mail sorting centers and 205 mail centers across Belgium. To achieve these goals, an appropriate charging infrastructure for e-vans and e-bicycles will need to be installed. The need for charging stations per location may vary from a dozen to hundreds of vehicles. Bpost is looking for cost-efficient and innovative solutions to maximise charging capacity to roll out this charging infrastructure.  In that light the EIC is organizing another ePitching with Procurers-session, to match EIC-beneficiaries, together with bpost.
How will the day look?
Bpost will pitch their most pressing needs and issues they are facing. Selected EIC-backed SMEs will then get the chance to pitch their innovations and solutions. Afterwards there is a dedicated timeslot for pre-arranged one-on-one discussions with bpost representatives. The event will be fully online.
Who can apply?
All EIC-backed SMEs working on cost-efficient and innovative solutions to maximise charging capacity for e-vans and e-bikes. These solutions should include:
Load balancing
Centralized monitoring capabilities
Possible TCO optimization 
The EIC-funded companies will be selected on the basis of bpost's needs for innovative solutions and materials related to the challenge.
This opportunity is brought to you by the EIC pilot Business Acceleration Services. Read our Corporate Day Highlight Report and learn more about what we do and how we do it. To explore other opportunities, keep an eye on our events page. Should you have any questions regarding the event or your eligibility, please contact us through our contact page (please choose "EIC ePitching with Procurers bpost" as the subject).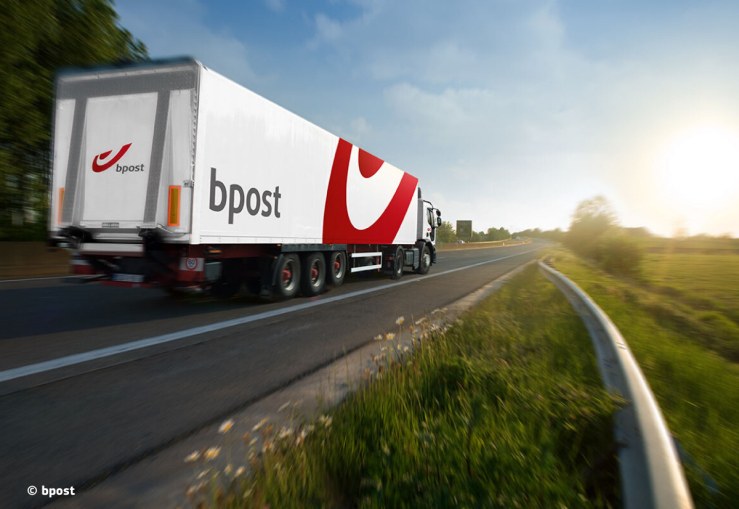 DISCLAIMER: This information is provided in the interest of knowledge sharing and should not be interpreted as the official view of the European Commission, or any other organisation.