The European Innovation Council (EIC) pilot in collaboration with Saint-Gobain is promoting a matchmaking event in Paris on 22-23 May. Companies funded by the EIC pilot and working in advanced materials and innovative manufacturing technologies are invited to pitch their business ideas and unlock growth opportunities.
Applications are open until April 7.
On 22-23 May 2019, a hand-picked number of companies backed by the EIC pilot will travel to Paris to present their innovations and engage in business meetings with Saint-Gobain corporate representatives. Don't miss the chance to scale-up your business in this exclusive event designed by the EIC pilot business acceleration services.
The event is open to all innovative approaches to:
New materials or new manufacturing process

•    Advanced plastics for Healthcare, automotive and aerospace 

•    Technical textiles for construction/composites 

•    Ceramic materials

•    Abrasives products or solution 

•    Automotive glazing 

•    Glass 
New solutions or services

•    Mobility

•    Harsh application conditions (thermal, pressure, chemical,etc.)

•    Renewable energies 

•    Smart cities 

•    RM and utility production

•    Chemical industries 
Companies working on solutions designed to accelerate the uptake of nanotechnologies, advanced materials or advanced manufacturing and processing technologies are also encouraged to apply until April 7. 
So far, more than 300 SMEs have been invited to network and pitch their top-class innovations and business proposals to top managers of some of Europe's biggest corporates. Learn more about the EIC Corporate Days in our 2017-18 report. 
Should you have any questions, please refer to our helpdesk: contact@phase3-services.eu.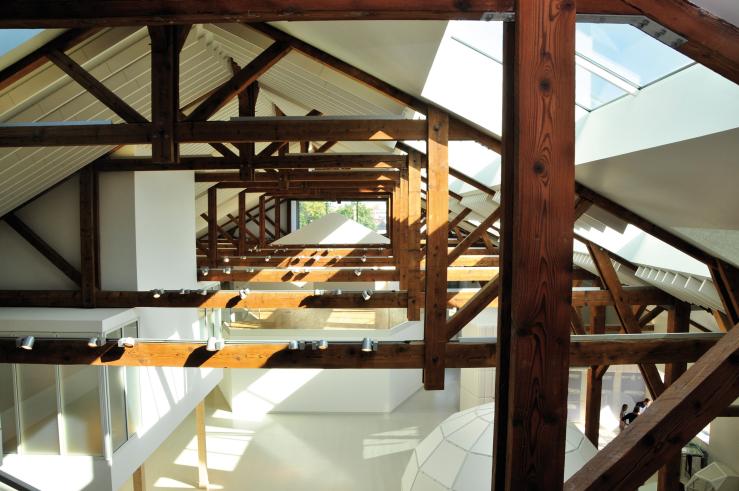 DISCLAIMER: This information is provided in the interest of knowledge sharing and should not be interpreted as the official view of the European Commission, or any other organisation.