It is estimated that, worldwide, 1-2% of people have autism spectrum disorder (ASD). The condition disturbs communication and behaviour, affecting often social interaction and integration at work. The COVID-19 pandemic has exposed and heightened these inequalities, contributing to severe underemployment on the autism spectrum. Every year, the United Nations marks, on the 2nd of April, World Autism Awareness Day to highlight the need to improve the quality of life of those with autism. Some innovations are already making a difference in the lives of many people with ASD, with technologies that offer new ways of communication, socializing, learning and employment actions. On the 2021 World Autism Awareness Day, the EIC Community gathered 4 EIC-funded companies changing and improving autistic people's lives.  
LuxAI: Robot supporting in education 
On the occasion of Autism Awareness Day, LuxAI announces the launch of QTrobot for Home - an engaging social robot playmate that helps children with autism learn and practice new social, emotional, and cognitive skills. Due to the pandemic, parents of children with special needs are taking on more responsibility for their child's education than ever before. After several years of experience in offering QTrobot to schools and research institutes, LuxAI now aims to support parents by providing their robot to families. QTrobot is designed with children in mind: it smiles engagingly, speaks softly, and creates an accessible and effective play-based set up for special needs education at home. Scientific and empirical studies show QTrobot is truly bringing added value to special needs education by improving attention and motivation and reducing anxiety and distraction. The QTrobot of LuxAI is a social robot platform used by top research institutes and therapy centres in 14 countries worldwide. The company received a grant from the European Innovation Council in 2019 and won an Innovation Award Honouree of the Consumer Electronics Show (CES) 2019 in the category of Tech for a Better World. 
Pictogram: Secure communication platform 
How to improve communication between children who have language-related difficulties and their parents or educators? Yottacode, an EIC funded company created from a spin-off from the University of Jaén in Spain, has created Pictogram to support bridging this communicative gap. This innovative software integrates a secure communication platform for early-age children with ASD.  
Pictogram aims to give a smooth introduction to the use of an electronic device, allowing children to be more independent while learning new skills. Due to its configuration with real-time data, Pictogram provides children and their parents with feedback performance, and it enables them to customize the programme by choosing new therapies and making technological improvements. The software is currently available for free as an app or purchased in a complete version. 
COSMO: Playing and learning 
Technological tools can play a significant role in developing physical, cognitive, and communication skills of children with special education needs and disabilities (SEND). COSMO, is an evidence-based and award-winning solution that reimagines play and therapy for people with conditions such as Autism, Cerebral Palsy, Brain Injury and dementia.  
Cosmo is developed by Filisia Interfaces, a British company funded by the EIC. The system comprises of specialised accessible devices and an app that uses games, solo and team activities, music making that keep learners interested and motivated while supporting their cognitive, communication and physical skills. 
IM-TWIN: Companion Robot 
IM-TWIN is a EIC funded project by the ISTC-CNR (Institute of Cognitive Sciences and Technologies), in Italy, that is further developing the accomplishments already achieved by their previous project GOAL-Robots, also funded by the EIC. ISTC-CNR understood that they could create engaging interactive robots to be used to support the treatment of children with developmental disorders. In this context, the PlusMe robot was born: a "wearable companion robot" suited to help with Autism Spectrum Disorder (ASD). PlusMe will now be framed with intelligent behaviour by being given extra embedded biosensors and cameras in order to detect a child's affective state, and all this information will be integrated in a system that will be named IM-TWIN, after the project's title.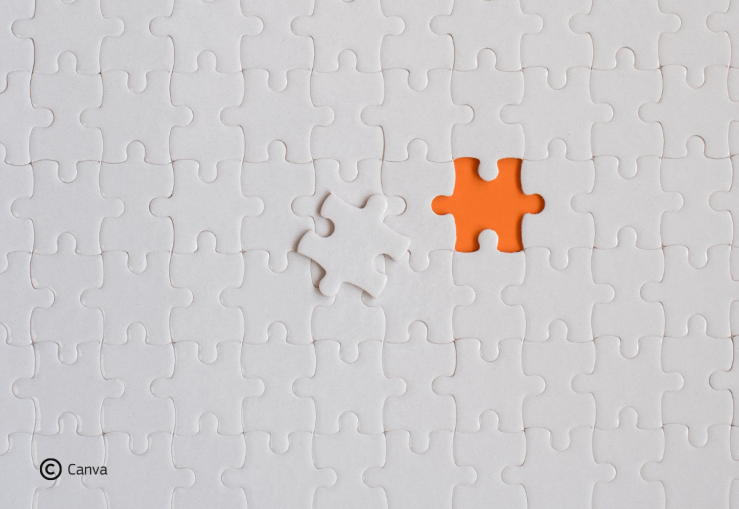 DISCLAIMER: This information is provided in the interest of knowledge sharing and should not be interpreted as the official view of the European Commission, or any other organisation.