The European Innovation Council (EIC) Business Acceleration Services and Euronext invite you to apply for our joint EIC Investor Day, a specially designed service to pitch your business to top-tier European investors, explore new finance opportunities and learn more about going public. For those companies selected, this exclusive service will include specific training, pitching, pre-arranged meetings with top-tier European investors and the possibility to network with like-minded innovators in a dedicated online event. Due to the COVID-19 outbreak and given that the wellbeing of the EIC community is of the utmost importance to us, face-to-face events have been cancelled and replaced by an online format. This Investor Day will take place fully virtually.
Applications are open until 9 August 2020.
On 20 and 21 October 2020, a selected number of EIC-funded SMEs will have the opportunity to gain a deeper understanding on how to prepare a company for an Initial Public Offering (IPO) and pitch their business to top European investors.
15 EIC funded companies will be selected for the event and will have the unique chance to learn more about the challenges and the step-by-step process of going public, guided by a team of advisors from Euronext. EIC companies will also have the chance to pitch their business cases and ideas to a jury of top-tier European investors. 
One-to-one meetings will provide several opportunities to network with Euronext representatives and connect with investors.
By attending this event with Euronext, you will have the opportunity to:
Engage directly with top European investors and Euronext representatives;
Pitch your business case in front of a world-renowned jury of European investors;
Network with fellow EIC backed-up companies;
Personalised online training on pitching techniques and investors specifications before the event;
Receive indepth preparation and understanding of the IPO process;
Applications are open to EIC-backed-up companies, mature stage- series A or higher, seriously committed to attending the event. This includes participating in personalised online training and giving feedback via a short survey after the event, is mandatory for a successful application.
The event is open to all innovative approaches with a focus on:
Technology
Life science
Medtech
This event is brought to you by the EIC pilot Business Acceleration Services. Looking for other opportunities to connect with investors and corporates? Take a look at our events page.
Should you have any questions, please refer to our helpdesk: https://community-smei.easme-web.eu/contact (please choose "EIC Investor Day with Euronext").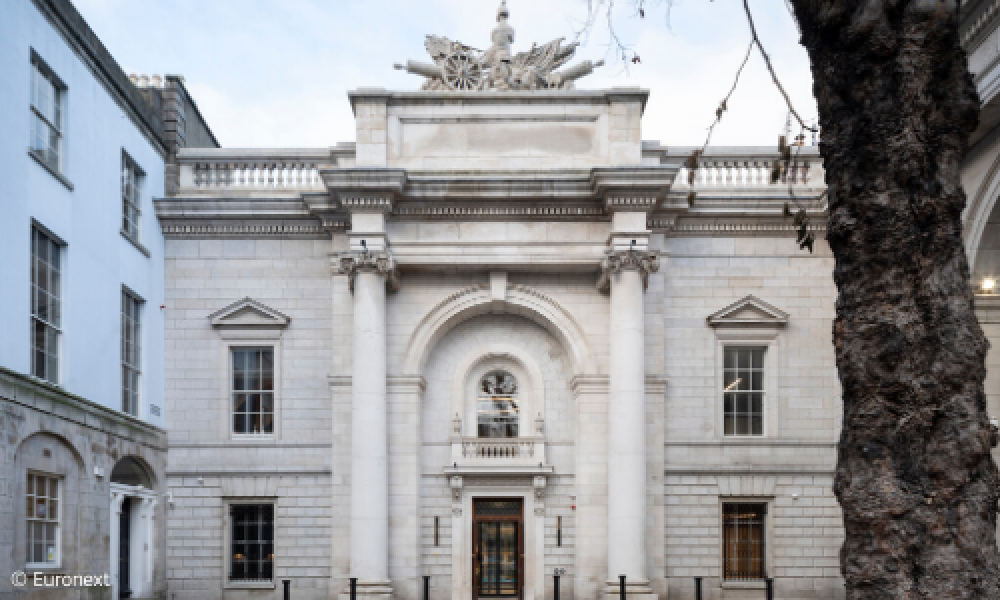 DISCLAIMER: This information is provided in the interest of knowledge sharing and should not be interpreted as the official view of the European Commission, or any other organisation.