The European Innovation Council (EIC) regularly hosts EIC Corporate Days, matchmaking events between Europe's largest corporates and EIC beneficiaries. In this new series, we will discover what makes these corporates tick, what's their approach to innovation and what they are looking for. After the EIC Corporate Day with Neste, we met with Antti Ritala, Head of Venturing & Acquisitions at the company to provide us with a few insights. 
On 23-24 November 2021, the European Innovation Council (EIC) along with Neste, the largest producer of renewable diesel and sustainable aviation fuel in the world, plus developer of chemical recycling to help combat the plastic waste challenge, brought together 15 EIC beneficiaries to pitch their innovative solutions for the betterment of transportation, polymers, and chemicals. After this corporate event, we had the chance to meet with Antti Ritala and pose him some questions. Here are his views about it. 
Can you briefly describe your role within the company? 
I'm the Head of Venturing and Acquisitions at Neste, and in a nutshell, I'm looking for investments and partnership opportunities with promising climate tech startups, particularly in the areas of transportation and chemicals. My role includes three main areas: 1) originating new investment opportunities or, shall I say, bringing concrete leads to see them through; 2) developing investment opportunities; 3) executing the transactions of those exact opportunities.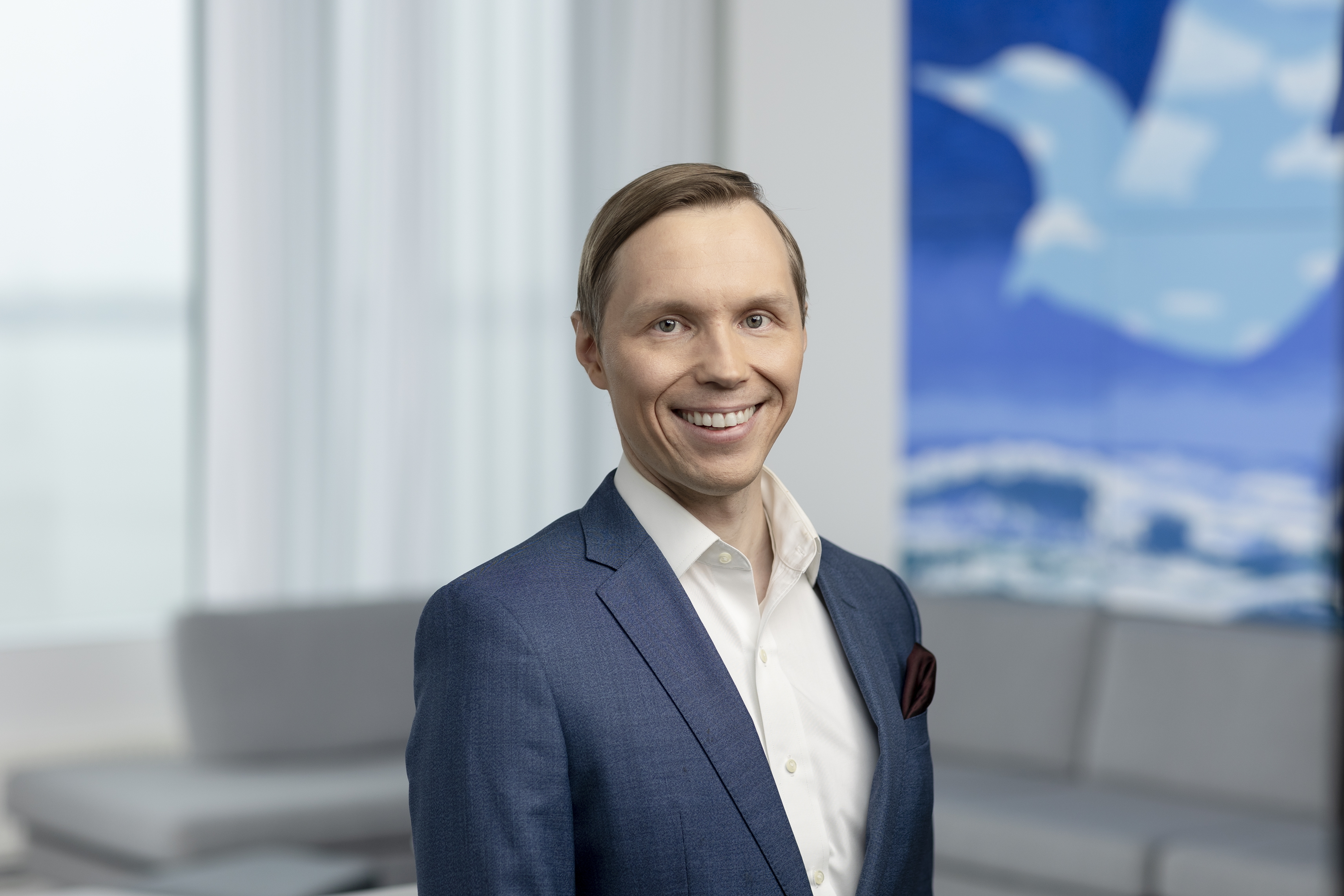 Can you tell us more about your approach to open innovation? 
Innovation partnerships are critical for future next steps, so I'm a strong believer that through working together with our partners we can develop and scale-up solutions to tackle climate change faster and at a bigger scale. The clock speed is increasing, so climate change is the biggest thing we need to work on (together). Especially with startups and other corporations to cause a major positive impact. 
A concrete example of this is for instance Neste formed partnerships with universities and research institutions to create new innovations for renewable and circular solutions. We have a strategic one with a university in Finland, for instance. We're also actively working with startups and large corporations, and with one company from our portfolio called Sunfire, we have a joint demonstration project in electrolysers for green hydrogen production. Plus, we have a similar example on the plastic waste side as well. 
What are the challenges you face in terms of (open) innovation? 
As I mentioned, the clock speed is increasing immensely. Therefore, we require new solutions that cut across deep tech areas and I would say that nowadays one company can't master everything, so it's important to come together and use these challenges and see them as an opportunity to better ourselves and our practices at the same time. 
Recently you teamed up with the EIC to co-host an EIC Corporate Day. Can you explain the motivations behind joining forces with the EIC? 
We see the EIC as a strategic partner for Neste in a broader sense, so these Corporate Days are one of the ways of cooperating. We're also involved in the EIC Venture Capital Community and I would be very happy to see co-investments with the EIC going forward. 
Apart from that, I also wish to highlight two main motivations. One is, of course, to access the EIC's portfolio of SMEs. There is a substantial network of high-quality companies and through this blended financing concept, it's always possible to discover impressive ones. I believe the network portfolio will grow even more in the coming year, so from a corporate point of view it's tremendous to know you have access to these promising companies. 
The second is the fact we're able to extend the global range of the involved companies, and just during this first day of the corporate event with Neste we had ten different countries represented from all around Europe – and that's very important.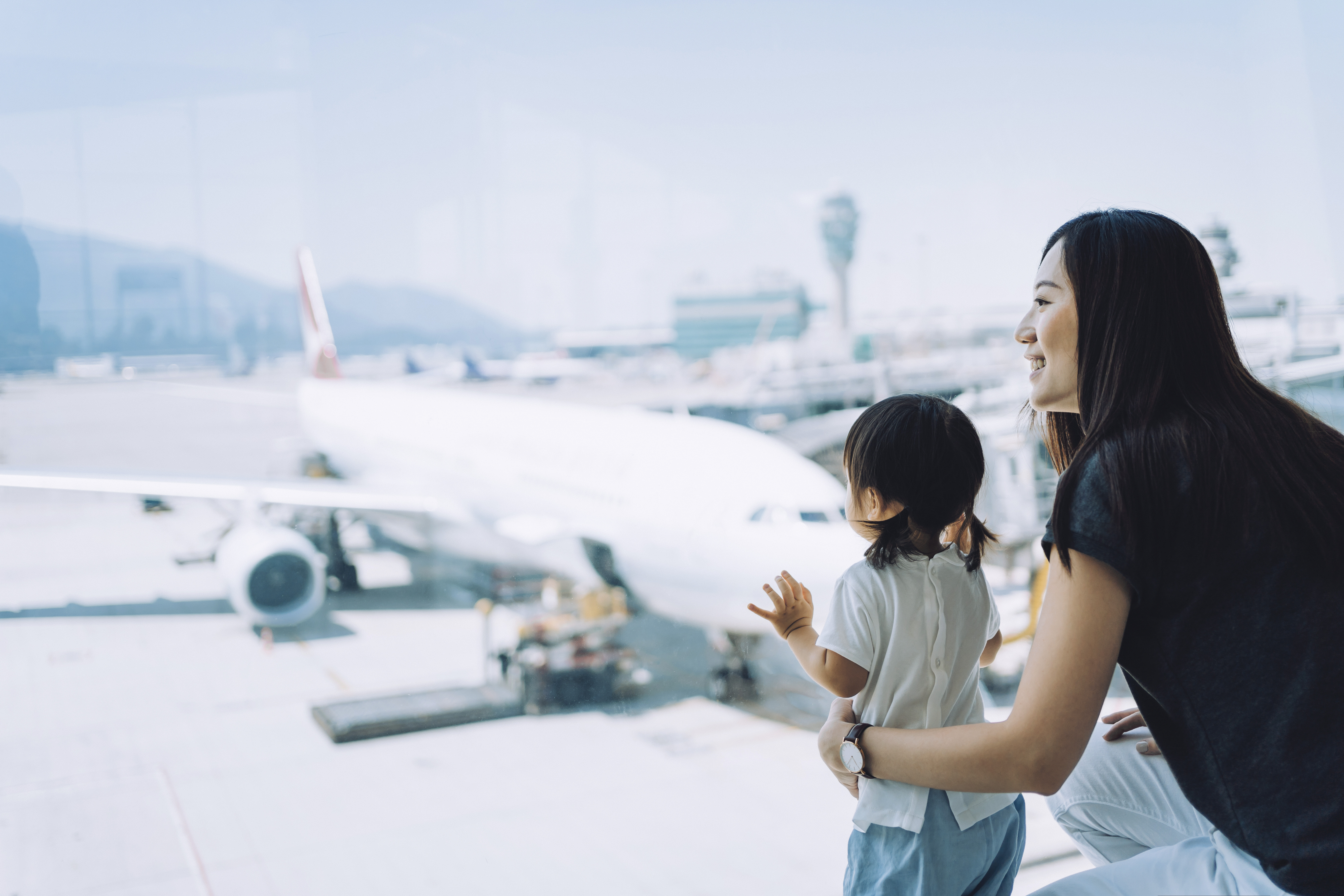 What type of partnerships are you looking for with startups (joint venture, acquisitions, joint R&D, etc.)? 
From the investments side, we're mainly looking for minority investment opportunities, plus we also do joint development and demonstration projects with startups. I already mentioned the Sunfire one, and that's a concrete demonstration of that. Moreover, we have examples in the chemical recycling sector of plastic waste where we're working with a company called Alterra Energy based in the USA and we're investing in them and formed a joint development program as well.
Recently the EIC launched the EIC fund. If you are looking to (co-)invest, what are the main factors you take into consideration? 
I would highlight four key factors, the first one being if it fits our investment focus areas and maturity. Given we're looking for globally scalable renewable and circular opportunities, especially for transportation and chemicals, there are four particular verticals of interest for Neste: 1) lignocellulosigs, 2) new solutions for aviation – such as using algae or municipal solid waste –, 3) renewable hydrogen and power-to-X, and 4) exploration of other scalable solutions in the areas of recycling, mobility, and industrial decarbonisation. In terms of maturity – investments in technology readiness from level 6 onwards, typically in series, A&B financing rounds with investment sizes of 1 to €15 million. 
The second one involves the innovativeness and differentiation of the solution. Essentially if there is a competitiveness advantage or potential for it and to what extent it can be sustainable. The third element is related to the business extent and its sustainable potential, which derives from that scalability matter I mentioned before. Finally, the fourth factor is – yet again – linked to the team and that it should be able to drive growth and believe in the project and in the partnership that they're involved in. 
Any advice/tips for companies that want to work with you? 
My first advice would be to get in touch with me if you're developing a promising renewable or circular solution for transportation or chemicals and are looking for an investor and partner. 
For startups, when contacting us try to be clear about what you're looking for and want from Neste. Make sure to let us know if you're interested in the capital part, a development partner, looking for a customer or even a combination of all these elements I've mentioned. It's always good for us to know what you have in mind beforehand to reach fruitful and positive collaborations.
Did you hear about the latest EIC GHG Tool?
As a way of efficiently reducing carbon emissions and developing other sustainable practices to help our planet, this initiative is meant to offer EIC beneficiaries the opportunity to calculate, track & monitor CO2 emissions, plus simulate mitigation measures to make your business more sustainable. More information on the EIC GHG programme can be found here.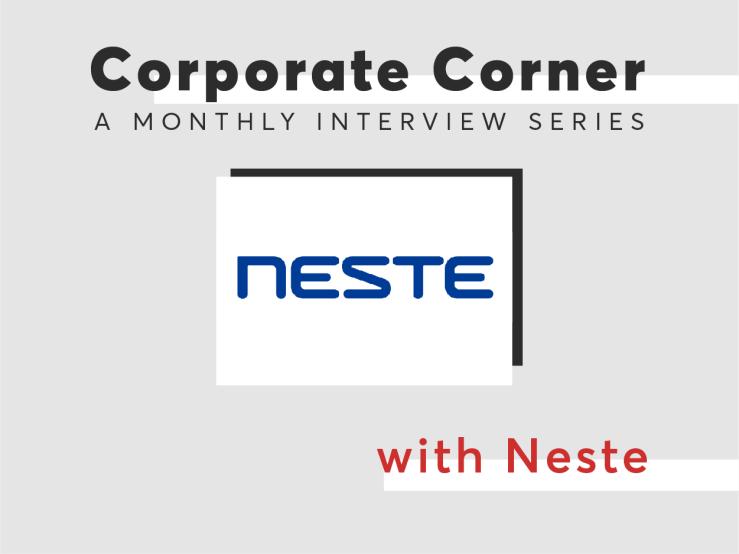 DISCLAIMER: This information is provided in the interest of knowledge sharing and should not be interpreted as the official view of the European Commission, or any other organisation.