Every month, during a Coffee Break, we will dive into the stories of EIC innovators and get a glimpse of the persons behind the start-ups. In today's episode, we get together with Francisco Guillén, co-founder and CEO of BlockTac, a Barcelona-based start-up. BlockTac relies on blockchain technology to provide authenticity and open verification for all digital certificates and seals used by, for example, universities, professional associations, and food and consumer products. 
With this blockchain solution they fight against counterfeiting and parallel imports, add traceability, improve the safety of the products, and provide a new direct producer-to-consumer communication marketing channel, customized to each customer. 
How did the idea for your company start?
In our case I can even give you an exact date. I received an email on 16 November 2017, with the report Blockchain in Education from the European Commission. At that time, I had a superficial knowledge of the technology, but my partner, Enrique Lizaso, already had quite a good expertise. I forwarded him the email and found it extremely interesting, something we should consider and investigate. Since I've been working in higher education for the past 30 years, I thought that the topic was very exciting. We were not aware that fake university degrees were such an issue. We then worked to develop the first technical solutions based on blockchain technology and by Christmas Day we had the first certificate. We then began to talk to people in universities but only decided to incorporate the company when news broke that a Spanish politician had tried to faked a master's degree. Then we thought "Now is the perfect moment to launch the company."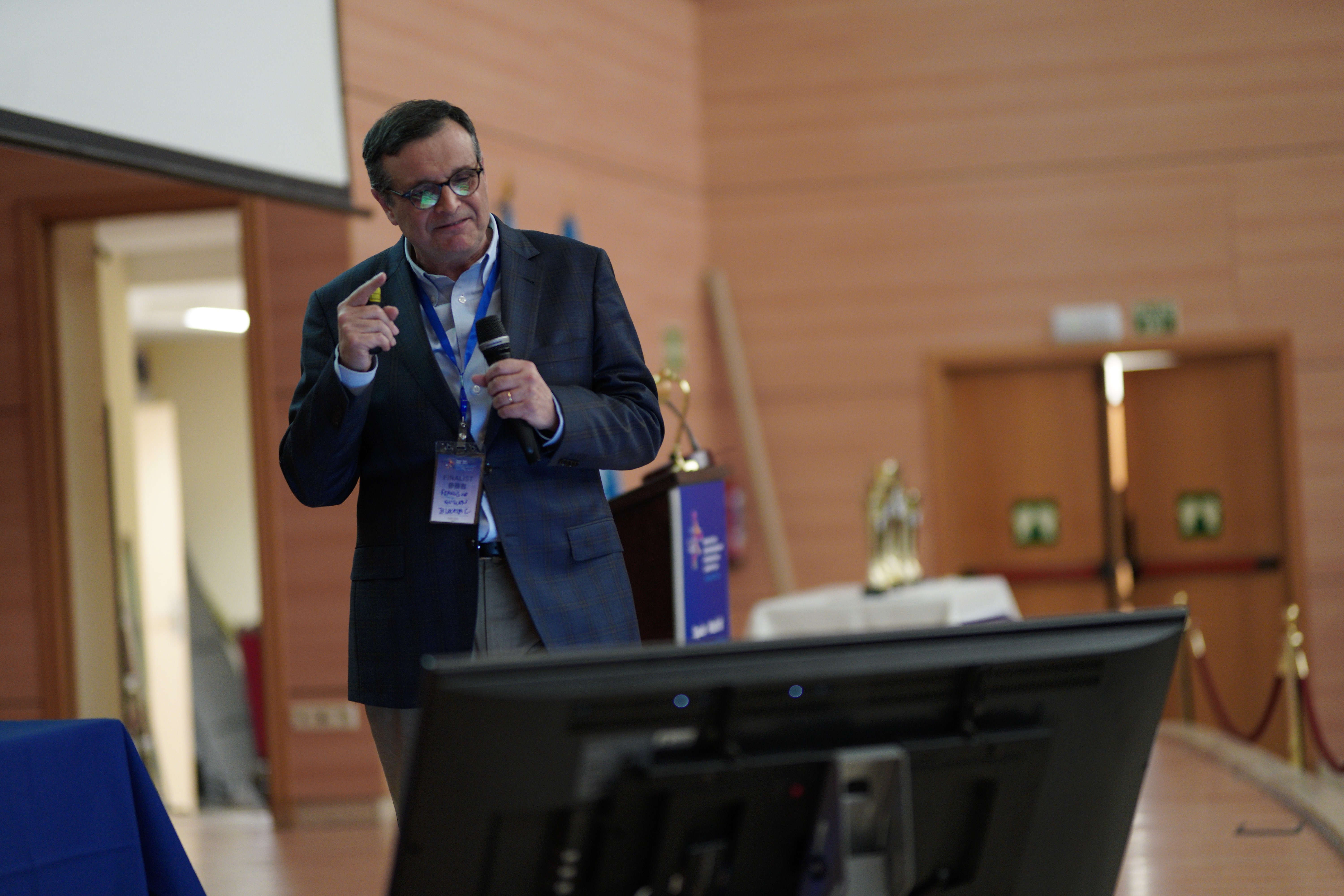 How did your family react when you founded the start-up?
In the beginning, I don't think they were fully aware of the magnitude of the commitment. My colleague and I were working on our own projects at the same time. When the news broke about that politician, we left everything aside and focused on this project. We didn't give many details to the family but they know us very well and are accustomed to our sometimes-wild initiatives. Eventually, they found we were working on blockchain and wondered: 'is this cryptocurrency...?', 'what would you use it for...?'. Of course, they are now fully aware and supportive of what we do!
Did you ever experience a tough moment for your company and how did you push through?
I can't identify a specific moment in time, it's more of a constant challenging process. We are 'seasoned entrepreneurs', with a large experience in launching new initiatives. We were used to these battles, starting a new venture. But we realized that launching now a technological start-up, meant to enter an ecosystem we didn't know at all. We thought that our experience would help to find out how to navigate it but immediately noticed that our experience was not 100% applicable. We even had to learn new terms; I actually still keep a list of slang words used in this ecosystem. And also learned that not everything we were told to do, was always the smartest advice. In some cases, we decided to follow our intuition and so far, it's proven to fortunate for us.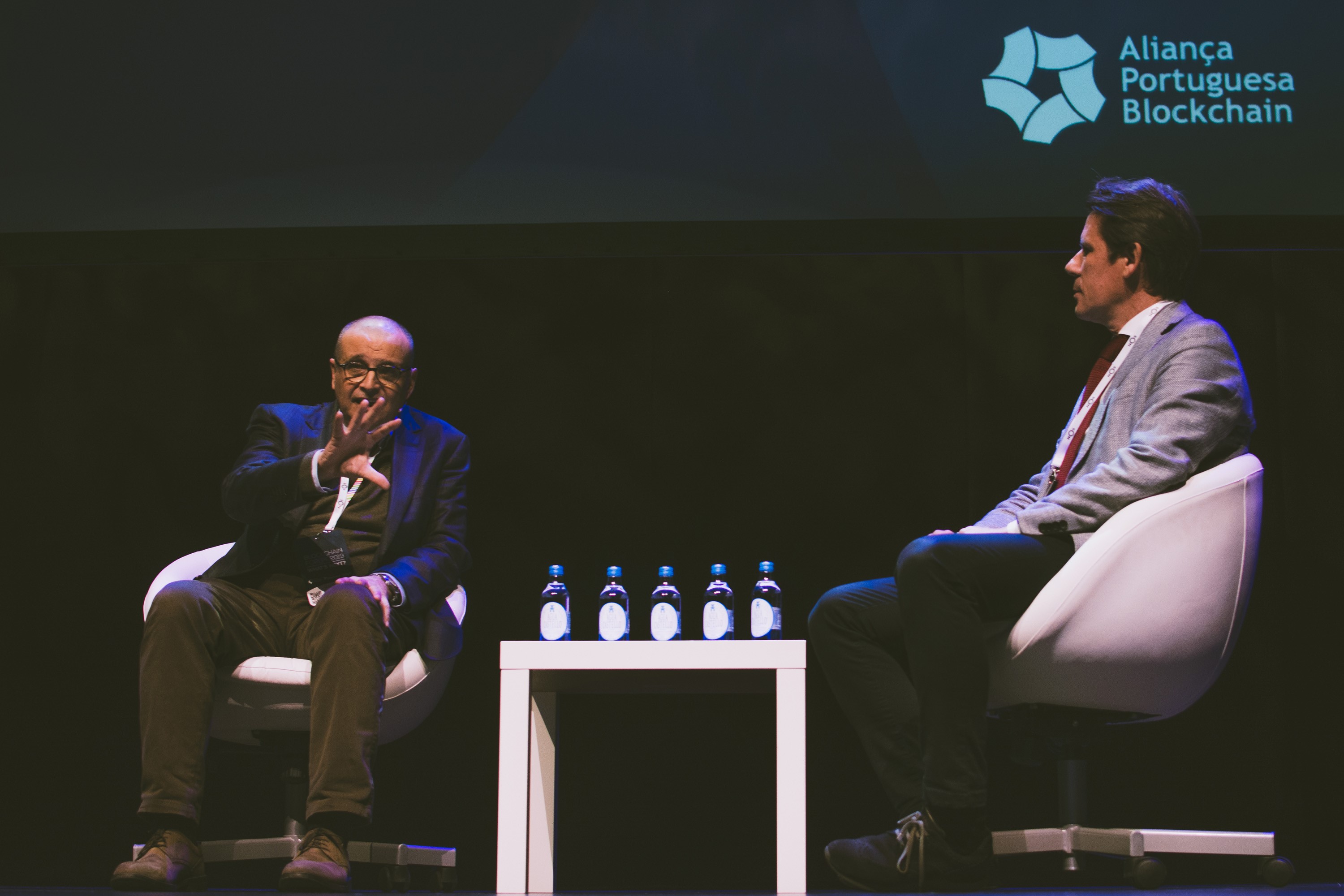 Do you still remember your first pitch for BlockTac?
Sure! It was at a business school here in Barcelona. We were invited to present after the publication of a featured article about BlockTac in an economic newspaper. We had a large room full of potential investors, and luckily, we were accustomed to public speaking. From that meeting on we had one to ones with business angels and that was the kick off of everything.
Is there any advice you would like to give to someone who just founded a start-up?
That there are no certainties, you have to discover the path to follow every day. Of course, you have to be in touch with accelerators, coaches, that will assist you, give advice and training, this is a must. It's important to immerse yourself in this environment, but it may be difficult to identify the ideas that are helpful from the things that will hold up your project. You may think you found the answer after working hard, but then you realize it doesn't fully perform and you have to adapt. That's easy to say, but difficult to implement. In addition, 100% commitment is of course a must. Else you can't convey this attitude to the investors and your attendants.
If you could have a lunch with one CEO/entrepreneur from a big company, who would that be?
A few, actually. Elon Musk (CEO of SpaceX/Tesla), Tim Draper (American venture capital investor), obviously Bill Gates (co-founder of Microsoft). For sure those three, to discuss business and what they have gone through in their career, but many more come to mind.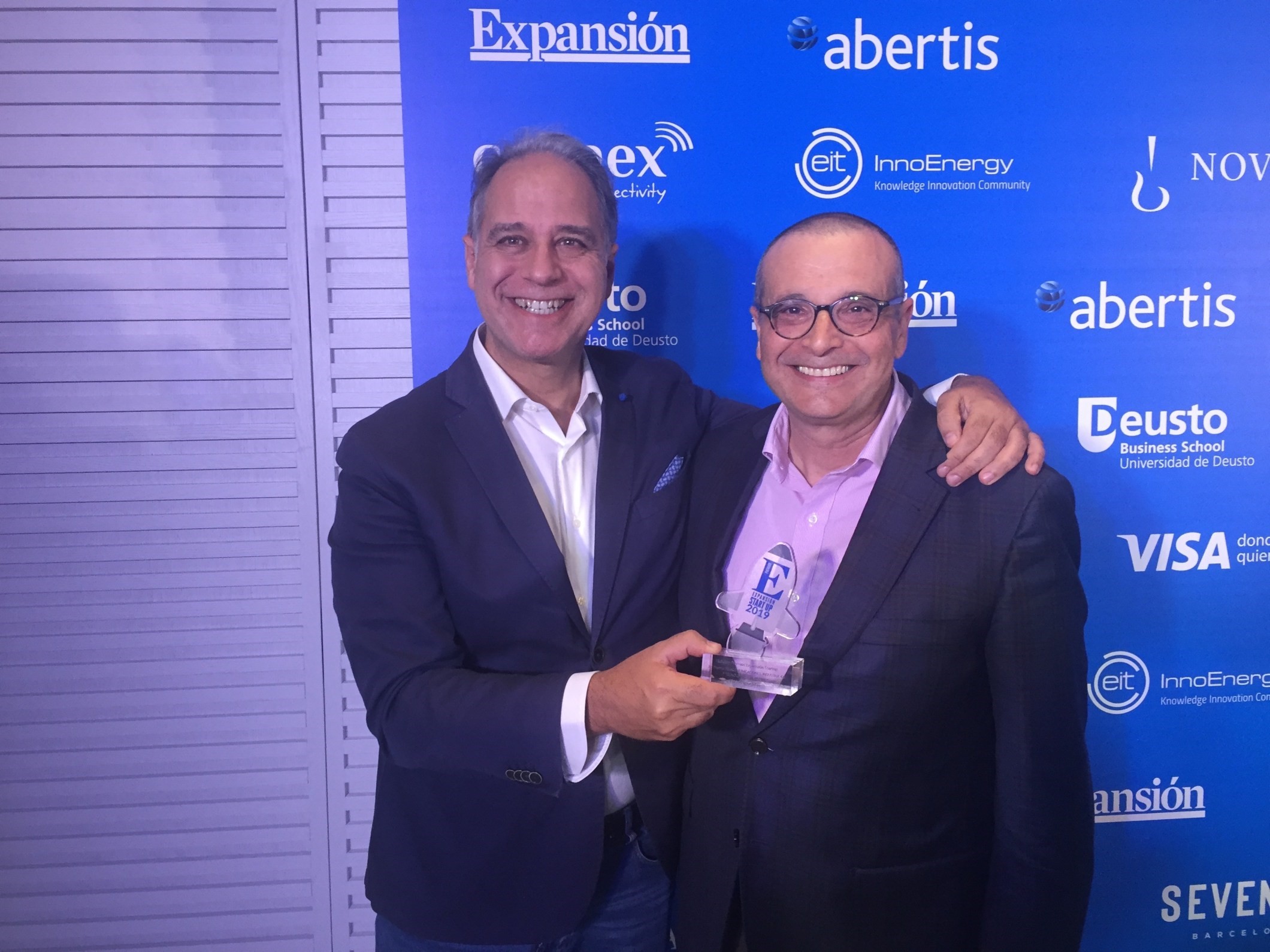 Could you tell us about a book that inspired you?
There are so many... But, there's one that had a very strong influence on my way of doing business and management. 'The Delta Project', a book by Arnoldo X. Hax, a professor at the MIT Sloan School of Management. It's been a very decisive work in the way I approach strategy in almost 20 years.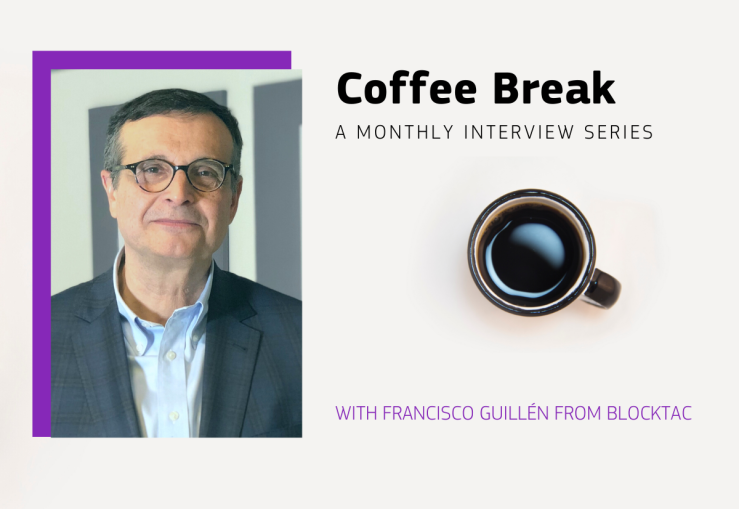 DISCLAIMER: This information is provided in the interest of knowledge sharing and should not be interpreted as the official view of the European Commission, or any other organisation.