The textile dyeing industry is one of the main water consumer industries and it is generating high volumes of wastewater with high levels of coloration and salinity. It is urgent to reduce water consumption at the industrial level and one of the ways to do it is trough water recycling and reuse. The Spanish project ECUVal aims to implement an innovative wastewater treatment system that could solve the problems of textile wastewater.
The technology behind the project is based on an eco-friendly process that removes residual dyes without the addition of chemical reagents. It combines an electrochemical process with ultraviolet irradiation that removes organic pollutants from wastewaters, originating an effluent that can be reused in a new dyeing process. 
ECUVal project aims to provide a reduction of water consumption in dyeing processes from 70% to 100% and it can be applied in other industrial sectors, such as pharmaceutical, automotive and cosmetics. The project promises a reduction in the environmental impact of the process in 7% and 8% decrease in the generation of CO2, decreasing the environmental impact in 54.6% and the carbon footprint in 54% and it also comes with economic benefits such as reduced costs in water, salt and chemicals.
ABOUT
The ECUVal project is a green business based on an innovative wastewater system which combines electrochemical techniques with UV irradiation for the treatment of dyeing textile wastewaters and the reuse of the treated effluents.
The textile dyeing and finishing industry produces large volumes of coloured wastewater. An important problem arises in reactive dyes processes as they are non biodegradable and require high amounts of salt. ECUVal is mainly addressed to them. The current policies concerning water and energy consumption conduce to the recycling and reuse.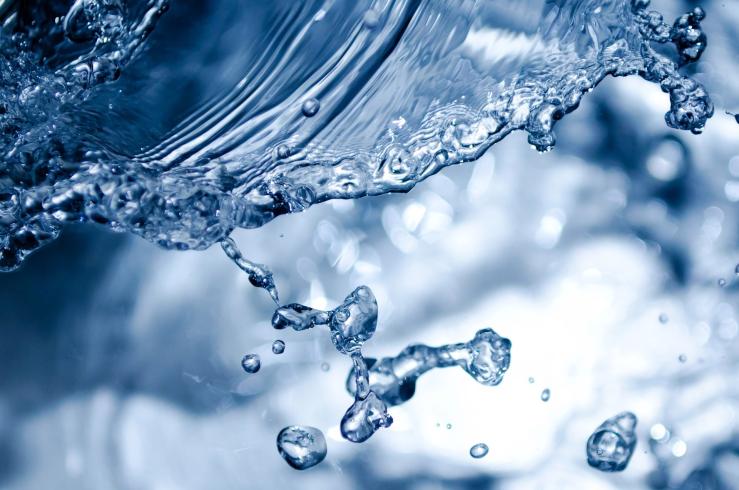 DISCLAIMER: This information is provided in the interest of knowledge sharing and should not be interpreted as the official view of the European Commission, or any other organisation.