Biometric technology company European Innovation Council (EIC) pilot's funded company Zwipe marked on January 28th the first day of trading of its shares on Oslo Stock Exchange's Merkur Market under the ticker symbol ZWIPE-ME. The event follows a recent NOK 120 million (USD 14 million) capital raise, conducted to strengthen the company's financial position and fund the further development and commercialisation of the company's technology.


Zwipe is a Norwegian biometric payment company which developed the world's first contact and contactless payment card with an integrated fingerprint sensor without the need for a battery or a fixed power supply. Their innovative method transforms the radio-signals from the payment terminal to electricity, which charges the integrated ultra-thin and low power consumption biometric authentication. With Zwipe technology the cardholder's biometric data is decentralized meaning its only stored on the card and nowhere else. With this project, Zwipe has received a Phase 2 grant from the EIC pilot SME Instrument in 2018 of 2.297.400 €.
Zwipe CEO, André Løvestam acknowldged "We are humble and grateful for the stamp of approval from the European Commission in recognition of the value our technology offers to our customers and stakeholders on a global level. The grant gave us not only valuable funding of important development projects, but also a validation and endorsement that helped us raise private investment to further accelerate our efforts and ramp-up."
A total of 15,946,205 shares with a face value of NOK 20.00 were admitted to trading on Merkur Market. A total of 6,000,000 new ordinary shares were issued following Zwipe's recent share offering, raising NOK 120 million (USD 14 million) in new equity capital for the company. In addition, a convertible loan of NOK 9.4 million (USD 1.1 million) including accrued interest was converted to a total of 520,543 new ordinary shares in the company. Prior to the share offering and loan conversion, Zwipe had 9,425,662 ordinary shares outstanding.


"On a mission of Making Convenience Secure, Zwipe is positioned at the forefront of a global shift towards contactless payment. Partnering with global industry leaders, we are on the cusp of making Zwipe-enabled biometric payment cards available to consumers worldwide. Through the successful capital raise and today's admission to trading on Merkur Market we have strengthened our balance sheet and broadened our shareholder base, both important factors supporting us as we continue to pursue our growth strategy," Zwipe CEO, André Løvestam, said commenting on the first day of trading.
View Zwipe's information on the EIC SME Instrument data hub.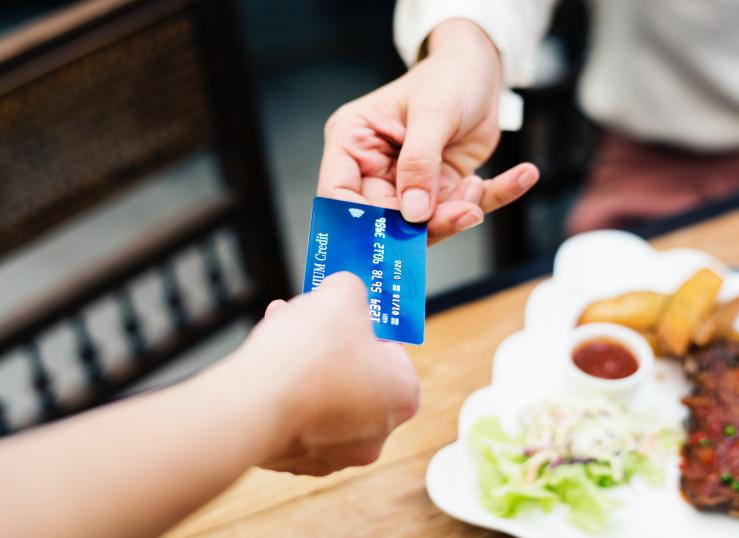 DISCLAIMER: This information is provided in the interest of knowledge sharing and should not be interpreted as the official view of the European Commission, or any other organisation.