Belgium company FEops has received authorisation from the U.S. Food and Drug Administration (FDA) for the implementation of its HEARTguide medical tool. Their cloud-based procedure uses digital twin technology to provide clinicians and medical device manufacturers with insights into the interaction between transcatheter structural heart devices and specific patient anatomy.
HEARTguide is a one-in-its-kind cloud-based procedure planning solution in the structural heart space, based on digital twin technology. Now, FEops will be able to implement in the US their HEARTguid pre-operative planning of left atrial appendage occlusion (LAAo) with the Abbott's Amplatzer Amulet and Boston Scientific's Watchman FLX device.
With the LAAo workflow being introduced in the US, FEops' solution will enable American physicians to virtually model clinical scenarios with different implant positions and sizes of these FDA cleared LAA devices, helping the physician to select the optimal size and position for every individual patient.
"Our business model is to partner with medical device manufacturers. For LAAo we have a good relationship and partnership with Boston Scientific and Abbott who are dominating the market. Having access now to their "home" market is facilitating and strengthening our partnership with them.", said Matthieu De Beule, co-founder and CEO of FEops, that continued to add that "FDA clearance is a recognition of the importance and robustness of FEops HEARTguide technology".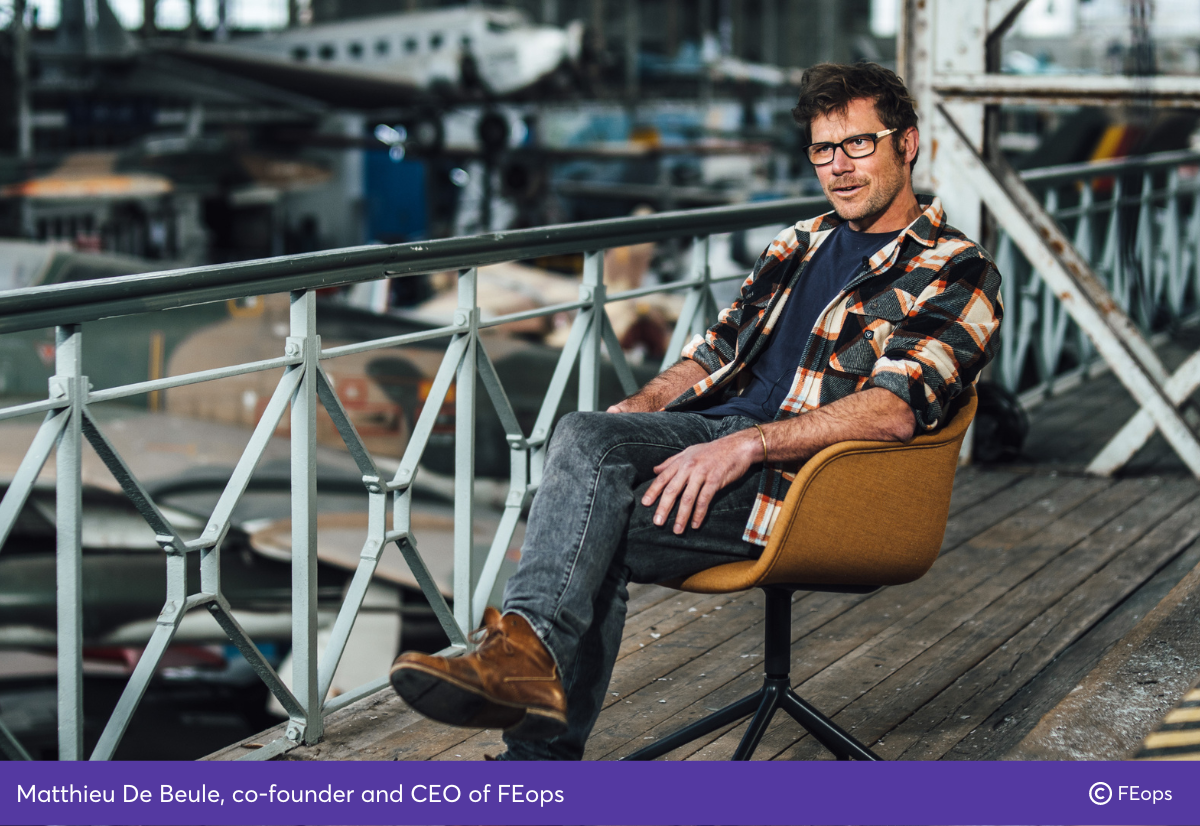 FEops' innovative solution transforms cardiac images into digital twins, which are virtual copies of the heart or its substructures. Combining this technology with a range of quality controlled, validated and AI-enabled anatomical analyses, HEARTguide can improve and expand personalised management for patients with structural heart disease.
Dr Devi Nair, Director of the Electrophysiology division at St. Bernard's Heart & Vascular Center, Jonesboro, Arkansas, USA, had hopeful remarks about the approval and implementation of the HEARTguide technology: "The platform is easy to use, very intuitive and provides critical data on how the device will interact with the LAA anatomy. The software provides implanting physicians high-quality images that enhance pre-procedure planning for proper sizing of the LAAo device and implant depth. It gives the operator the best chance to choose and implant the correct device with confidence and get it right the first time.".
The company is continuing to further develop their technology and enlarging their reach, as Matthieu De Beule explained to us: "We will extend our offer by end of this year with a full blown DICOM interface, which integrates automated, AI enabled anatomical analysis; This is provided on top of our predictive simulations. With this new offer, we are going beyond traditional pre-operative planning and getting very competitive with them. In parallel, we are also extending our offer from pre-operative planning to peri-operative guidance.".
FEops is now expanding their solution to the US market and streamlining the way structural heart interventions are planned there.  However, HEARTguide was already cleared for use in the European Union, UK, Canada and Australia for the LAAo and TAVI workflows with more than 2,000 cases processed last year.
FEops received a Phase 2 grant and blended finance from the European Innovation Council to take the HEARTguide's simulation tool to the next level, powering it with artificial intelligence and automatic analysis. With the goal of perfecting the interactions between the implant and the patient's anatomy virtually, FEops plans to advance the implementation of transcatheter procedures.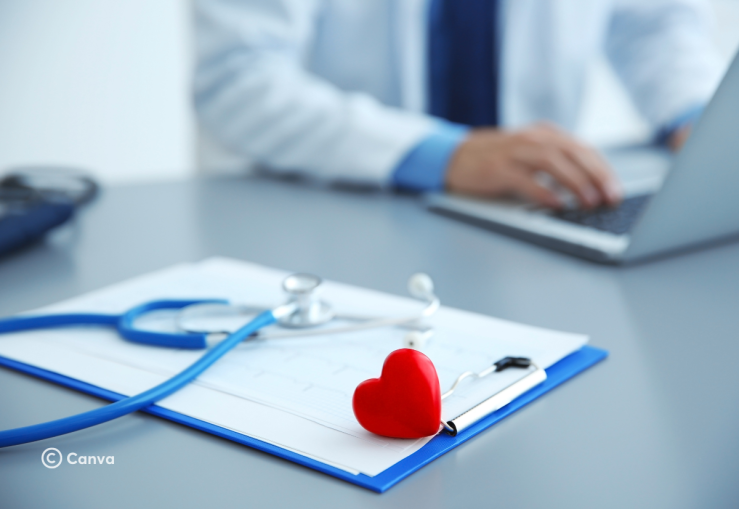 DISCLAIMER: This information is provided in the interest of knowledge sharing and should not be interpreted as the official view of the European Commission, or any other organisation.