The British MedTech startup is a spin-out from Oxford University and it is developing a treatment for brain aneurysms. Discover how their innovation is overcoming challenges with existing medical devices in the EIC Community. 
Vulpes Investment Management led the $10m (€8 million) Series A Funding round to Oxford Endovascular, with the Additio Investment Group, Oxford Sciences Innovation PLC, Parkwalk Advisors, Perivoli Innovations, Oxford Investment Consultants, the University of Oxford and private individuals following on.
Each year ~51,000 EU citizens suffer a subarachnoid haemorrhage (SAH) resulting from the rupture of an intracranial aneurysm (IA), of whom 40% will die and 40% will suffer severe disabilities. Existing treatment options include flow diverters (FDs): an emerging endovascular device that divert blood flow away from the aneurysm thereby enabling natural healing. Whilst offering the potential of excellent long-term resolution at low risk and cost, existing FDs have failed to live up to expectations, reporting performance inferior to endovascular coiling. 
The startup Oxford Endovascular has developed a micro stent called OxiFlow, using 'Origami' engineering, which can be inserted into the brain blood vessels via minimally invasive groin access. It lies across the base of the aneurysm and causes it to shrink and heal. The novel, next generation 'flow-diverter' can be placed more accurately and safely than existing treatments, reducing the risk of complications.
Mike Karim, CEO of Oxford Endovascular, said: "The current device market for brain aneurysms is valued at well over $1bn and is growing rapidly year-on-year. One of the biggest challenges when it comes to treating neurovascular disease is having devices with high efficacy whilst minimising adverse events", he explained. "Procedures typically cost over $50,000 to treat a brain aneurysm and a next generation flow diverter overcoming unmet needs, offers the chance for more effective, safer and cost-effective treatments as well as allowing many more patients to benefit. We plan to use this funding to bring Oxford Endovascular's ground-breaking technology to the next stage and gain clinical data from human studies", concluded. 
This new raise will support the company to complete development work and gain first in-human data through an early feasibility clinical study. This will then set the scene for a further fundraise for larger FDA and CE Mark clinical trials paving the way for entry into various international markets valued at over $1billion. 
Martin Diggle, Portfolio Manager, Life Sciences at Vulpes Investment Management, who led the round, commented: "The life sciences team at Vulpes are excited to be participating in the next stage of the development of Oxford `Endovascular's innovative technology. We believe this platform has the potential to become a world leader in its field."
In 2020, amid the pandemic crisis, the company was also one of the 7 startups that won funding in return for options to the tune of €500k, within the EIT Health Start-up Covid-19 Rescue Instrument. The Oxiflow project has received  € 2.962 million from the EIC Accelerator Programme to develop multiple activities including, pre-clinical testing, regulatory and ethical approvals, and FIM study implementation.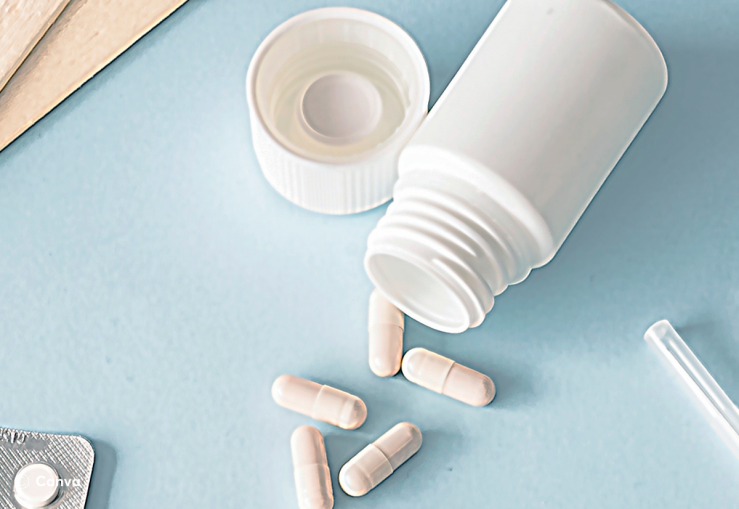 DISCLAIMER: This information is provided in the interest of knowledge sharing and should not be interpreted as the official view of the European Commission, or any other organisation.