On 28 November, Ferrovial is hosting a networking event for companies funded under the EIC pilot. If your company is working on sustainable solutions aligned with Ferrovial's business lines, you are welcome to apply until 7 September.
The event will take place at Impact Hub Gobernador in Madrid, Spain. It is open to companies working on sustainable approaches to urban mobility, user experience (airports and toll roads), energy efficiency and new technologies for the construction sector.
If your application is successful, prepare yourself to deliver a brief and engaging presentation about your company. Following the presentation, you will have the opportunity to network with top Ferrovial representatives and get a deeper insight into Ferrovial's current challenges and business opportunities. 
Connecting SMEs with large corporates is the underlying strategy on Corporate Days organised by the EIC pilot Business Acceleration Services. The primary objective is to create opportunities for business development and partnerships that can help companies funded under the EIC pilot to scale-up their business, increase their revenue and create jobs.
Don't miss out on the chance to network and explore business opportunities with a world leading services and infrastructure operator.
Applications close on 7 September. More information here!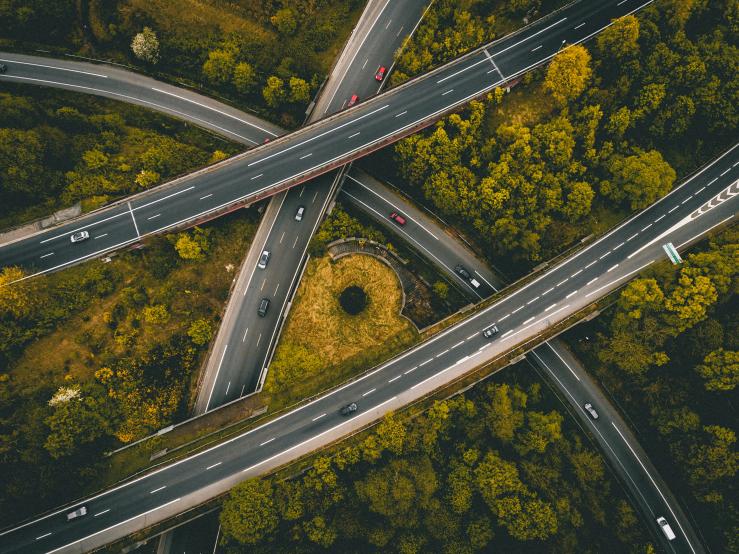 DISCLAIMER: This information is provided in the interest of knowledge sharing and should not be interpreted as the official view of the European Commission, or any other organisation.