On 18-19 May 2021 the European Innovation Council (EIC) Business Acceleration Services will organize an EIC Investor Day dedicated to health. We're looking for EIC innovators working on innovations in the field of biotech, pharmaceuticals, medtech and ehealth, to pitch their innovation to countless of top-tier investors in the health-sector, engage in business meetings with them and explore new opportunities.
Applications are open until 7 April 2021!
EIC Investor Day: who can apply?
For those companies selected, this exclusive service will include specific training, pitching, pre-arranged meetings with high-level European investors and the possibility to network with like-minded innovators in a dedicated online event.
The event will feature panel discussions and three online pitching sessions. The event is open to all EIC companies. For those wanting to attend the pitching sessions, the companies applying should be looking to raise Series A investment rounds (at least 1.0 M) and have a focus on one of the following sectors:
Biotech & Pharmaceuticals
Medtech
E-Health
EIC companies not focusing on the above-listed areas can not apply for the pitching session but are welcome to attend the different panel talks
The following investor firms have already confirmed their attendance (with more to follow):
Opportunities for selected EIC-funded SMEs
By attending this event you will have the chance to:
Engage directly with top investors representatives;
Pitch your business case in front of a world-renowned jury of investors;
Meet one-to-one with aforementioned investors;
Network with fellow EIC-backed companies;
Personalised online training on pitching techniques and investors specifications before the event.
How to apply?
You can apply by clicking on the following link: APPLY HERE.
After logging in with your EU-Login, please fill in the respective form.
In order to have the opportunity to be selected for this event you need to update or create your profile on our matchmaking tool ScaleUp EU. Access to this tool is given by default to the Primary Coordinator (PCoCo). In case you would like to have access to it, please request this by using the following Contact Us form - ScaleUp EU: claim access). 
Make sure to fill in all the information in the Investor profile sought section and upload your pitch deck.
Based on the applications, a jury panel of experts and investors will select the most suitable companies, to maximise the benefits and ensure the effectiveness of the pitching sessions and one-to-one meetings.
The Business Acceleration Services will contact all applicants once the selection process has been concluded. However, this contact does not include feedback or recommendations to not selected EIC companies.
Additional information
EIC Business Acceleration Services
The Business Acceleration Services provided are free of charge. All participants are expected to fill out a brief satisfaction survey shortly after the event, and a business impact survey after six months. Failure to do so may lead to exclusion from future Business Acceleration Services.
Cancellation policy
Cancellations will only be considered in duly documented cases of "force majeure". Unjustified cancellation can lead to exclusion in future Business Acceleration Services events. For additional information, please refer to our helpdesk (please refer to our helpdesk using the category 'EIC Investor Day on Health).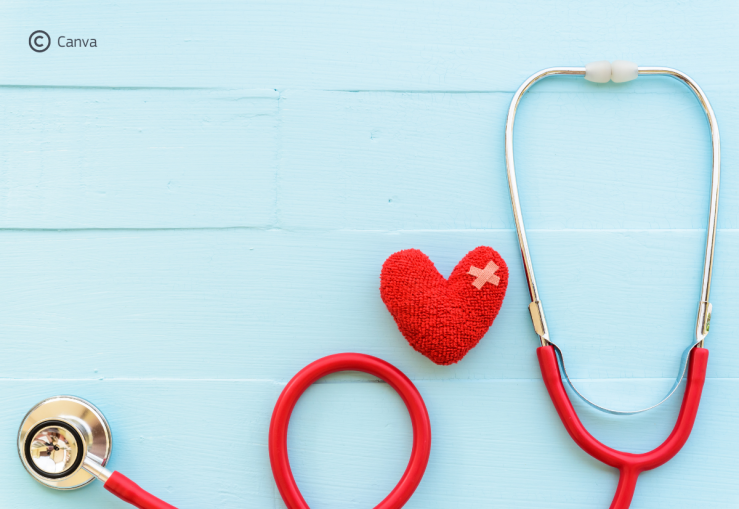 DISCLAIMER: This information is provided in the interest of knowledge sharing and should not be interpreted as the official view of the European Commission, or any other organisation.