On 16 June 2023, the European Innovation Council (EIC) successfully organised a virtual preparatory workshop for the delegation of EIC companies to showcase extraordinary innovations at Gastech 2023 under EIC Overseas Trade Fairs (OTF) Programme 2.0. The world's most influential energy exhibition will be taking place from 5 to 8 September 2023 in Singapore. 
Throughout Gastech 2023, the delegation of the European Pavilion will have the opportunity to present exceptional innovations, network and forge strategic business partnerships with like-minded counterparts. The spectrum of innovations ranges from environmental & low-carbon solutions to creative concepts for hydrogen and climate technologies. 
After a highly competitive evaluation process, the EIC pioneers that have been selected to exhibit their game-changing advancements are: 
The purpose of the preparatory workshop was to fully support some of the best EIC-funded SMEs, start-ups and scale-ups prior to their participation at the tradeshow.
The Senior Commercial Manager at Gastech, Harry Kweku Harrison-Sumter, informed the EIC delegation on the unlimited networking and partnering opportunities of the leading tradeshow, offering a sneak-peek before its kick-off. In attendance were Jean Pierre De Meerleer Sánchez, Trade Policy Officer at the Delegation of the European Union to Singapore and Ian Lee, Country Head at Singapore Business Federation, who advised the companies on EU-Singapore relations, as well as on how to leverage the opportunity to network with global counterparts.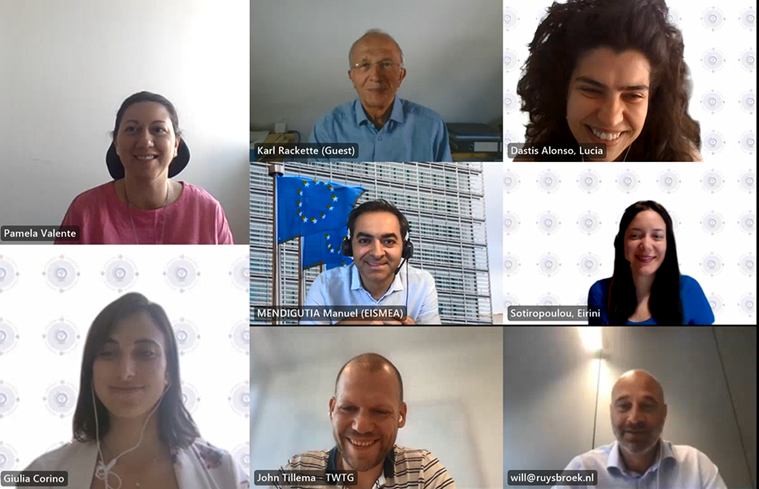 Dr. Karl Rackette, IP expert at SEA IP SME helpdesk, provided consultations on Intellectual Property (IP) in Singapore to the EIC delegation and the previously selected participant in OTF Programme 2.0, Paulo Guedes, Chief Growth Officer at Omniflow, emphasized on his valuable experience from the trade fairs, offering helpful tips for an outstanding preparation. Among the key highlights of the workshop was the intervention of the EIC Programme Manager for Advanced Materials for Energy & Environmental Sustainability, Francesco Matteucci, who shared with the EIC beneficiaries precious advice on how to get the most out of the trade fair, as well as the latest energy trends of the industry.
More on the EIC OTF Programme 2.0?
Visit EIC OTF Programme 2.0 for additional information and the EIC Community Platform to explore news, open calls, stories and OTF-related events. 
Should you have any questions on the Programme, please do not hesitate to contact us through the EIC Community Helpdesk (please select the category "EIC OTF Programme" as the subject).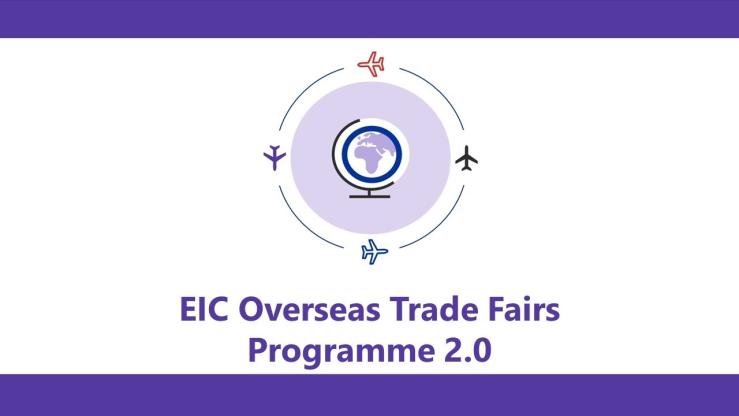 DISCLAIMER: This information is provided in the interest of knowledge sharing and should not be interpreted as the official view of the European Commission, or any other organisation.