The European Innovation Council (EIC) is looking for investors to join the first e-pitching under its new EIC Ecosystem Partnerships and Co-Investment Support programme. The online event will take place on April 27 and feature seven EIC projects from the Space and Transport area. Don't miss this opportunity and register now!
Finding investors as an EIC-funded project can be a challenge. These are high-risk, high-reward endeavours breaking ground in their sectors, and need to attract bold, specialized investors to develop their solutions. Does this sound like you?
If so, the EIC wants to introduce you to some of its most innovative beneficiaries in the Space and Transport area! By registering for this event, you will get to hear from seven promising EIC companies operating in these sectors.
Save the date: April 27 will be your chance to learn all about the EIC-funded projects ready to touch the sky in the Space and Transport area.
Register for the event via events.eicfund.eu    
Applications are open until 25 April 2022.
Who can apply?
The EIC is looking for qualified investors within the Space and Transport area. Venture Capitalists, Angel Investors and others are encouraged to apply. 
Make sure you have signed up to the EIC Co-Investment Platform to make the most of the event.
Which companies will be featured?
You can find the list of featured projects here.
TRANSPORT: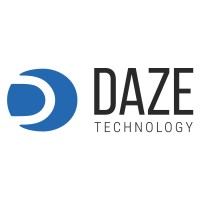 Daze Technology is elevating electric and sustainable mobility through DazePlug. Ailing from Italy, the start-up has developed the first totally autonomous conductive charging system to automate recharge for Electric Vehicles. Daze Technology is on a series A fundraising, looking for EUR 4M of a total of EUR 8.2M.
AVILOO is an Austrian company seeking to revolutionize the used car market for electric vehicles through the AVILOO Battery Test. By using this product, customers can get a more accurate idea of the health of a vehicle's battery, which renders the process of purchasing and selling used electric cars much more transparent. AVILOO is on a series B fundraising stage, looking for EUR 3M to EUR 5M.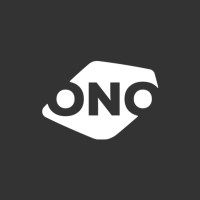 ONO is a Berlin-based e-mobility company focusing on environmentally friendly urban logistics solutions. Their ONO E-Cargo Bike combines the flexibility of a bicycle with the capacity and durability of a van, being able to move food, flowers, and even furniture. ONO is on a Series A fundraising stage, looking for a total of up to EUR 15M.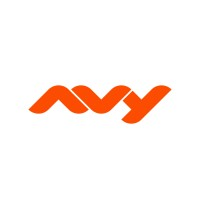 Avy is pioneering a fully-integrated drone network, which customers can quickly deploy on a subscription basis. Fully autonomous and emission-free, their self-flying aircrafts can be used for humanitarian, life-saving, and professional purposes, and are certified to fly within the European airspace. Avy is on a Series A fundraising stage, looking for a total of up to EUR 10M.
SPACE:

Limatech is designing and producing certified lithium batteries for the aeronautics and defence sectors. The French company wants to contribute towards replacing the current heavy and polluting technologies used in these areas with smart, sustainable solutions. Limatech is on Series A fundraising stage, looking for EUR 5M of a total of up to EUR 20M.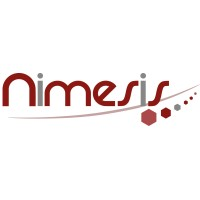 Nimesis is a French company designing, developing and producing actuators, temperature safety mechanisms and smart devices. They are a leading player in the field of smart space actuators, with solutions for a variety of different industries, including the aeronautic and automotive ones. Nimesis has raised EUR 2.4M and is currently on a Series A fundraising stage.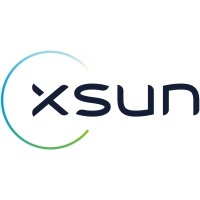 Xsun is a French company producing autonomous, solar-powered drones with applications in a variety of sectors. Their SolarXOne solution was designed to maximize the use of solar energy and ensure a safe and stable flight. Xsun is on a Series A fundraising stage, looking for a total of EUR 7.8M, from which is it has already secured EUR 4.8M.
About the EIC Ecosystem Partnerships and Co-Investment Support Programme
The new Ecosystem Partnerships and Co-Investment Support Programme is expanding the EIC's Business Acceleration Services (BAS) by creating a network of specialized, sector-focused partners that can help innovators access the services they need. It is also dedicated to promoting co-investment along with the EIC Fund, by preparing beneficiaries to interact with investors and connecting them through matchmaking and dedicated events.
Should you have any questions regarding the event, please contact us through the email: joao.amaral@eicfund.eu.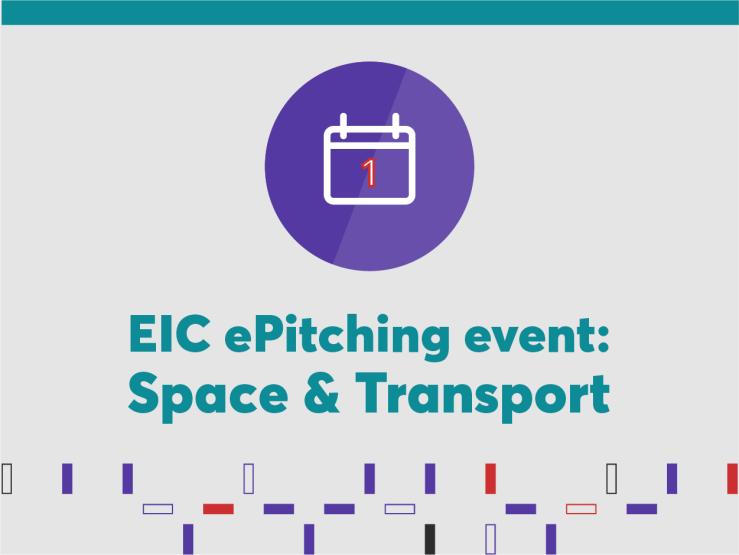 DISCLAIMER: This information is provided in the interest of knowledge sharing and should not be interpreted as the official view of the European Commission, or any other organisation.