The European Innovation Council and Bpifrance are pleased to invite all eligible startups to participate in our monthly EIC ePitching with Investors. This edition will focus on manufacturing and will take place on 16 February 2021, 2 PM (CET).  A limited number of EIC-backed SMEs will have the chance to present their innovative Agritech-solutions during an online event to a jury of investors – consisting of representatives from Blu1877 – Barilla Group, LeadXCapital, Faraday Venture Partners, Mitsui, Balderton CAPITAL, Eleven Ventures, South Central Ventures and Five Seasons Venture.
Applications are open until 20 January 2021
Apply here and don't miss this opportunity!
Agriculture remains a vital lifeline for Europe. New innovative developments in agriculture, for example to achieve a more sustainable sector, are on everyone's agenda's. In order to keep the EU agriculture sector competitive in todays global market, new advanced technologies are needed. In order to further stimulate the progress of innovation in the European agriculture sector the European Innovation Council is organising an EIC ePitching to Investors on Agritech, Food and Beverages, together with top-class European investors.
What's in it for you? 
You will benefit from:
Tailor-made training with a professional coach, including a dry-run session;
An ePitch in front of specialised prominent investors followed, if chosen by investors, by one-to-one meetings with investors 
Taking advantage of exploring the tool ScaleUp EU in order to find further matches;
Once you create your profile, you might be considered for other investor activities and events, , unless you indicate to us you are not interested; 
Excellent opportunity to exchange experiences with fellow EIC companies
Who can apply?
All EIC-funded companies looking for a Seed to Series A-investment and working on innovative solutions in the areas of Agritech, Food and Beverages are welcome to apply. 
When?
Date: 16 February 2021, 2 PM (CET)
How can you be selected?
In order to have the opportunity to be selected for this event, you need to update or create your profile on our matchmaking tool ScaleUp EU. Access to this tool is given by default to the Primary Coordinator (PCoCo). In case you would like to have access to it, please, send a request via the following Contact Us form (ScaleUp EU: claim access).
Please make sure to include your pitch deck!
This opportunity is brought to you by the EIC Business Acceleration Services.
Should you have any questions regarding the event or your eligibility, please contact us through our contact page (choose 'EIC ePitching on Agritech' as subject).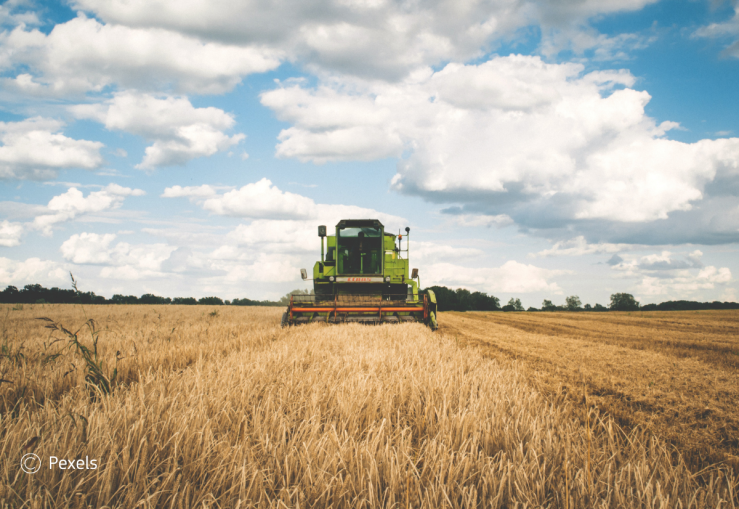 DISCLAIMER: This information is provided in the interest of knowledge sharing and should not be interpreted as the official view of the European Commission, or any other organisation.