EIC-funded PROSION Therapeutics, a Cologne-based biotech company exploring ways of "drugging the undruggable", has just closed a deal with the German Venture Capital firm Freigeist Capital. PROSION's revolutionary technology of LEGO-like chemical building blocks allows them to develop new and effective drugs for several hard-to-treat diseases, such as aggressive forms of cancer. The company had previously secured a grant funding of 2.5M € under EIC Accelerator and has benefited from  the EIC Fund co-investment support.


Each year, around 3.5 million people in Europe are diagnosed with cancer. With this number expected to rise to over 4.3 million by 2035, tackling the deadly disease has become a strategic priority. The European Commission has made cancer the target of one of its EU Missions, with the goal of bettering the understanding, prevention, diagnosis and treatment of the illness, as well as the quality of life of the patients and families.
EIC innovators, like PROSION Therapeutics, are contributing to this fight by developing new, ingenious technologies that can advance cancer treatment.
PROSION's ProMs, so-called "pharmaceutical building blocks" can be combined into lead compounds, which can target proteins linked to several deadly diseases with no available pharmaceutical solutions. In the future, this technology's potential can also be harnessed against Diabetes, Alzheimer's, cardiovascular diseases, and immune-mediated disorders.
What's next for PROSION?
Dr. Slim Chiha, PROSION's Cofounder and CEO, told the EIC that Freigeist's funding will help them further push their main asset through the preclinic stage: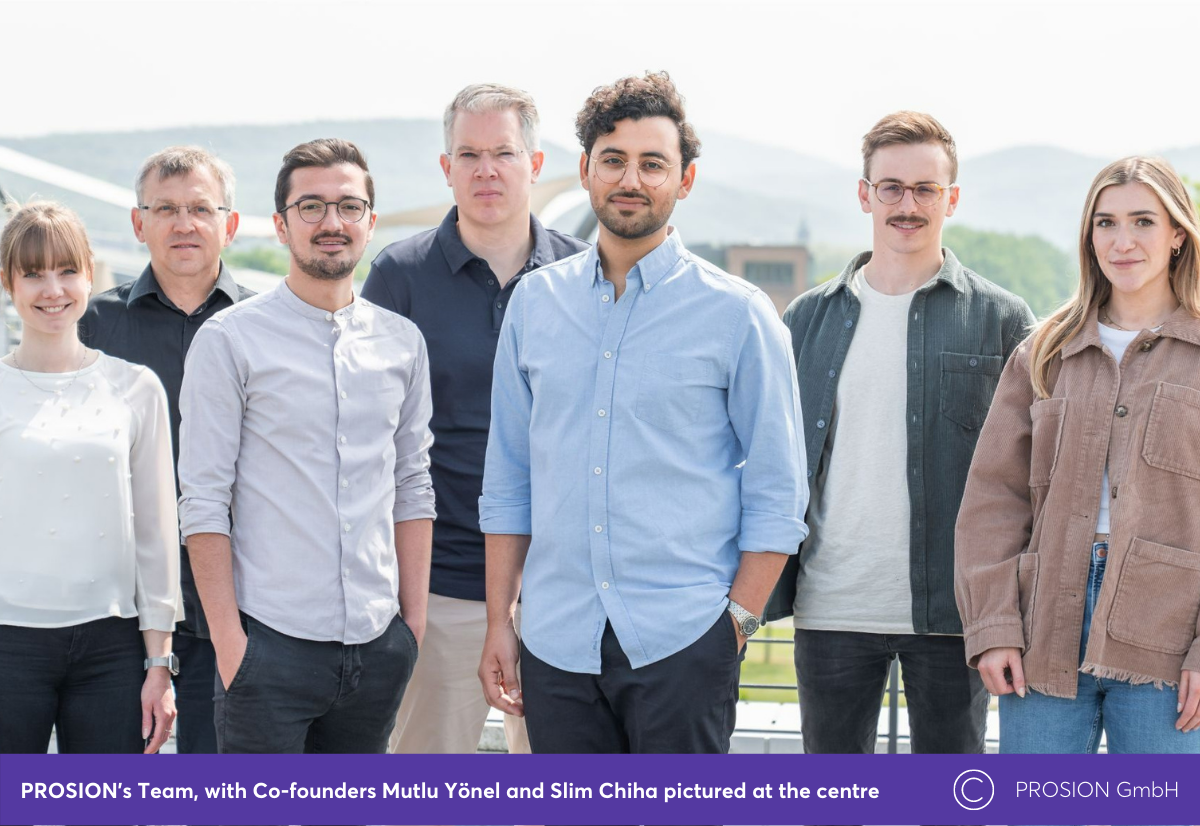 "This investment brings us closer to our short-term goal of entering the clinic in 24 months. In addition, it allows us to further deploy our platform technology and push our next oncology project along the drug discovery pipeline." - Dr. Slim Chiha, Cofounder and CEO.
PROSION's example highlights the way in which securing private capital can be pivotal to EIC supported companies and help them take their solutions to a stage in which they can benefit people and societies.
As an EIC beneficiary, the company has received co-investment support services under the EIC Ecosystem Partnerships and Co-investment Support Programme, providing a stellar example of an EIC innovator with a successful fundraising journey.
About the EIC Ecosystem Partnerships and Co-investment Support Programme


The EIC Ecosystem Partnerships and Co-Investment Support Programme expands the Business Acceleration Services by taking on two of the greatest challenges for EIC innovators: accessing specialized sector-focused services and attracting private investors.
Through a series of partnerships with key actors, the EIC will help its beneficiaries access specialized, sector-focused resources, facilities, and expertise to address their individual needs. The programme also focuses on promoting co-investment along the EIC Fund, namely by supporting and facilitating interactions between beneficiaries and investors.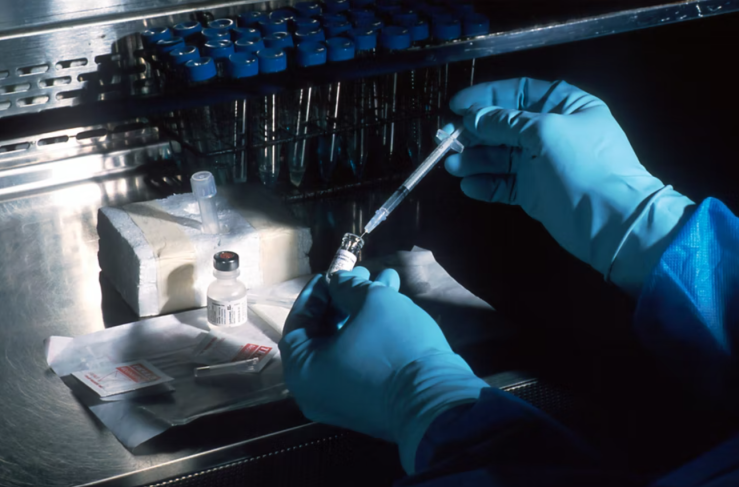 DISCLAIMER: This information is provided in the interest of knowledge sharing and should not be interpreted as the official view of the European Commission, or any other organisation.